Fresh, Juicy Seeded Watermelon Available Year-Round!
With hundreds of years of combined watermelon growing experience, Eagle Eye Produce has established itself as a premier Grower, Packer, and Shipper of premium watermelon. We offer true year-round availability from multiple key growing locations in the U.S. and Mexico.
Eagle Eye Produce is proud to offer a True Year-Round supply of Premium Seeded Watermelon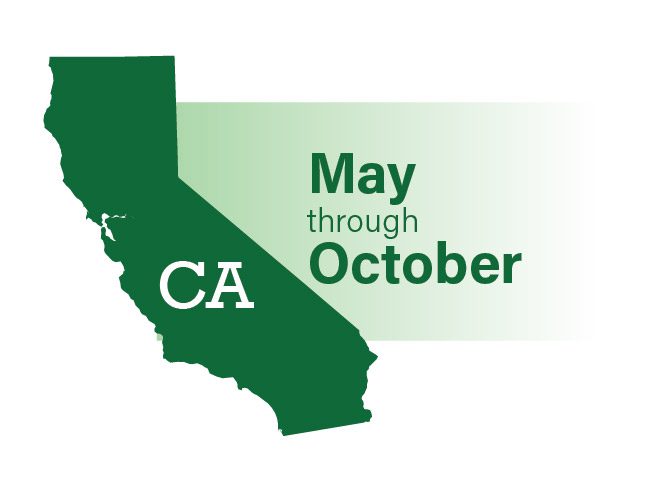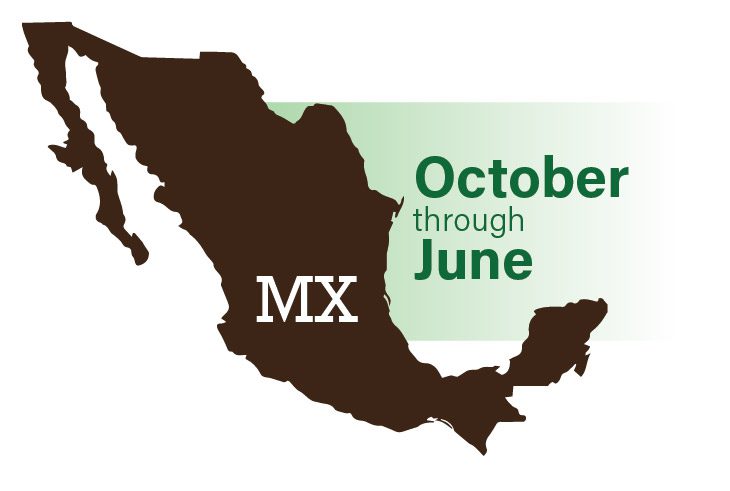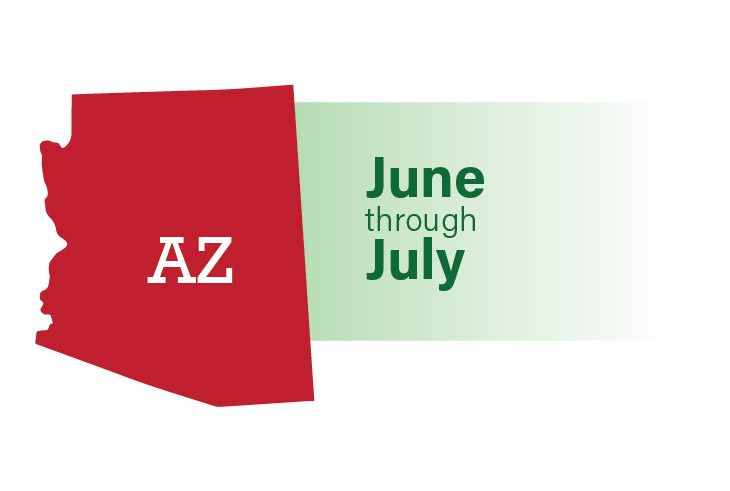 A Nutritious, Sweet, and Refreshing Treat
Flavor Profile: Sweet, light, and juicy flesh
Availability: Year-round
Appearance: Two-toned green skin with aromatic pink flesh
Uses:  Great for snacks, cocktails, salads, and juices
Our dedicated coast-to-coast sales team is ready to help!