Environmental sustainability is an integral part of our business. It all starts with our farming practices, continuing with the way we operate our product warehouses, and lastly through the way we ship and transport our products.  Our Initiatives take a broad look at traditional environmental areas, such as water usage, energy conservation as well as recycling and waste reduction.   
We make sure every drop of water goes as far as possible, starting with drip irrigation and pivot systems in the fields that minimize the use of water and balance water use through seasons of excess and drought.  Our warehouses have invested millions of dollars to reuse freshwater and have reduced overall usage significantly.  In our offices, we use water fountains with filling stations to help eliminate single-use bottles.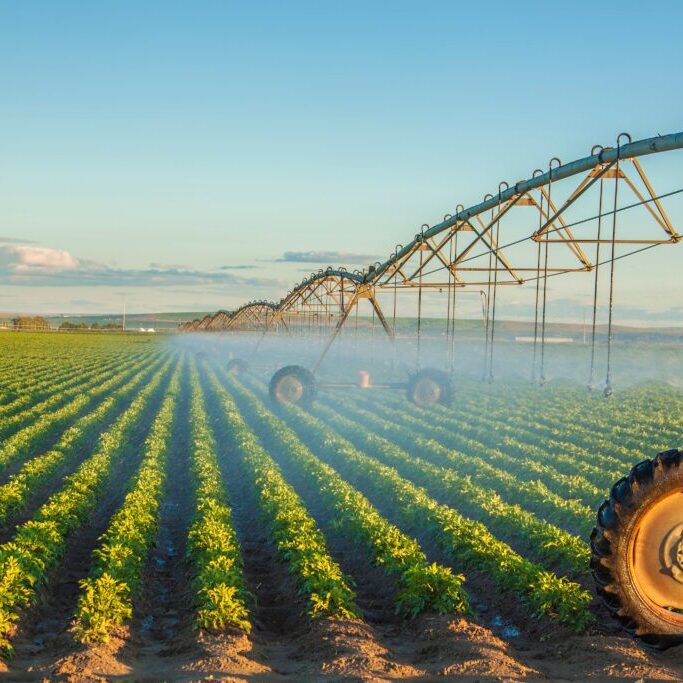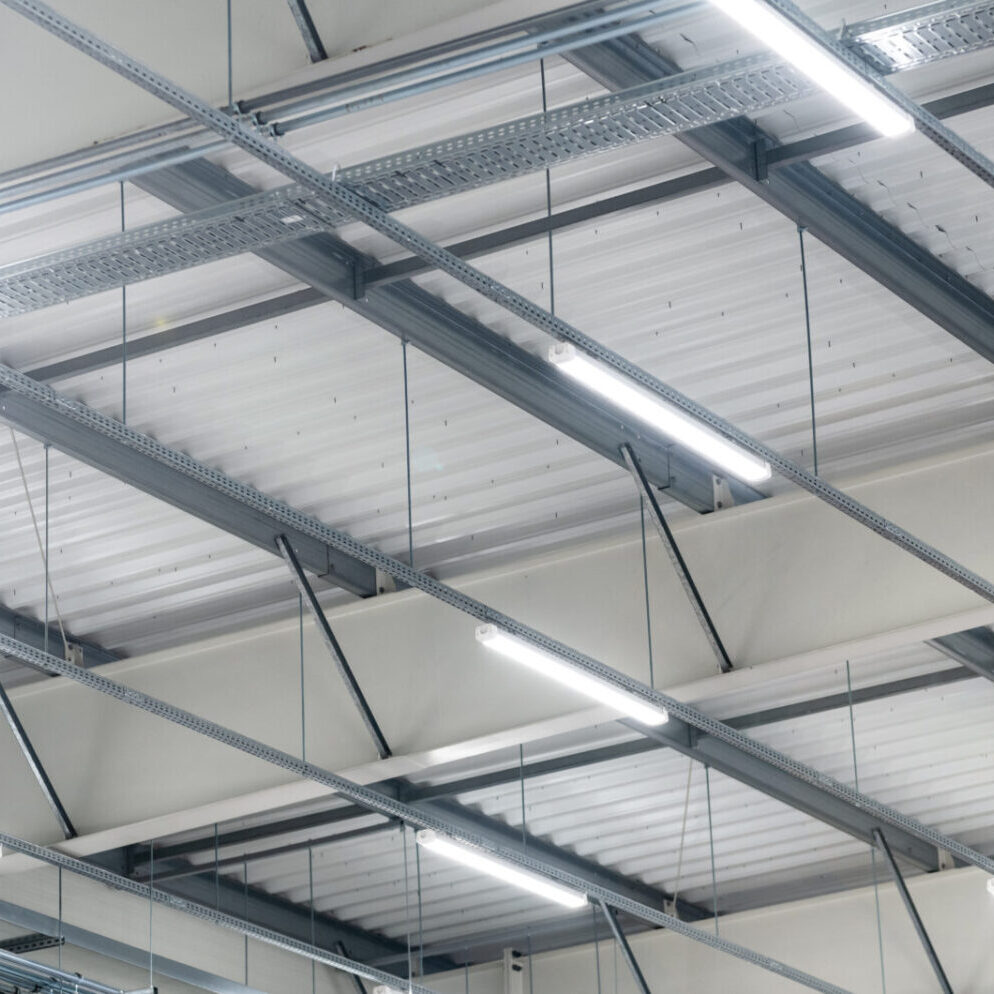 Our warehouses are becoming more energy independent by converting lighting to automatic LED lighting, using all-electric forklifts, and investing in sustainable energy solutions like solar.  Our administration team recently converted to all-digital processes, increasing efficiency across the company, and cutting our paper use as a company by over 75%. 
Our regenerative growing practices maintain quality air, water, soil, and biodiversity through maximizing resource productivity and sustainability by using the best available growing, storage, and harvest technologies to increase yields and use fewer resources to produce our products.  We support local vendors and growing partners to source our packaging, equipment, and raw product.  By supporting local, we have reduced emissions and inefficiencies throughout the company.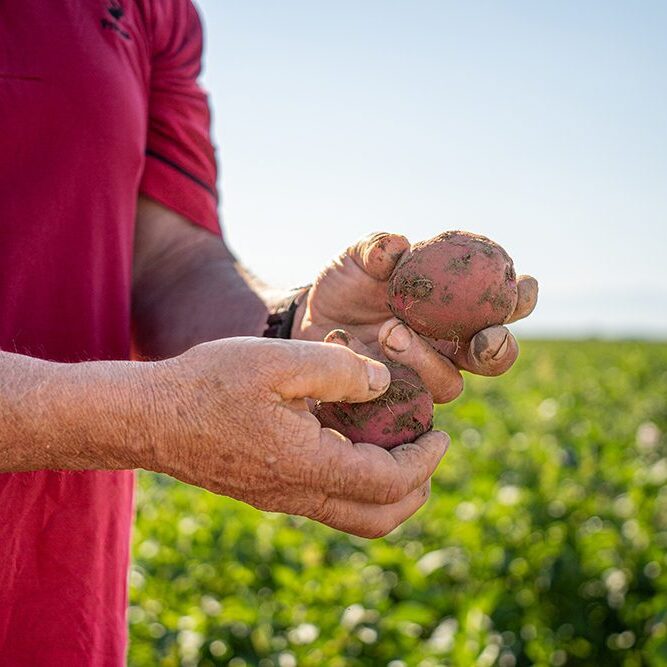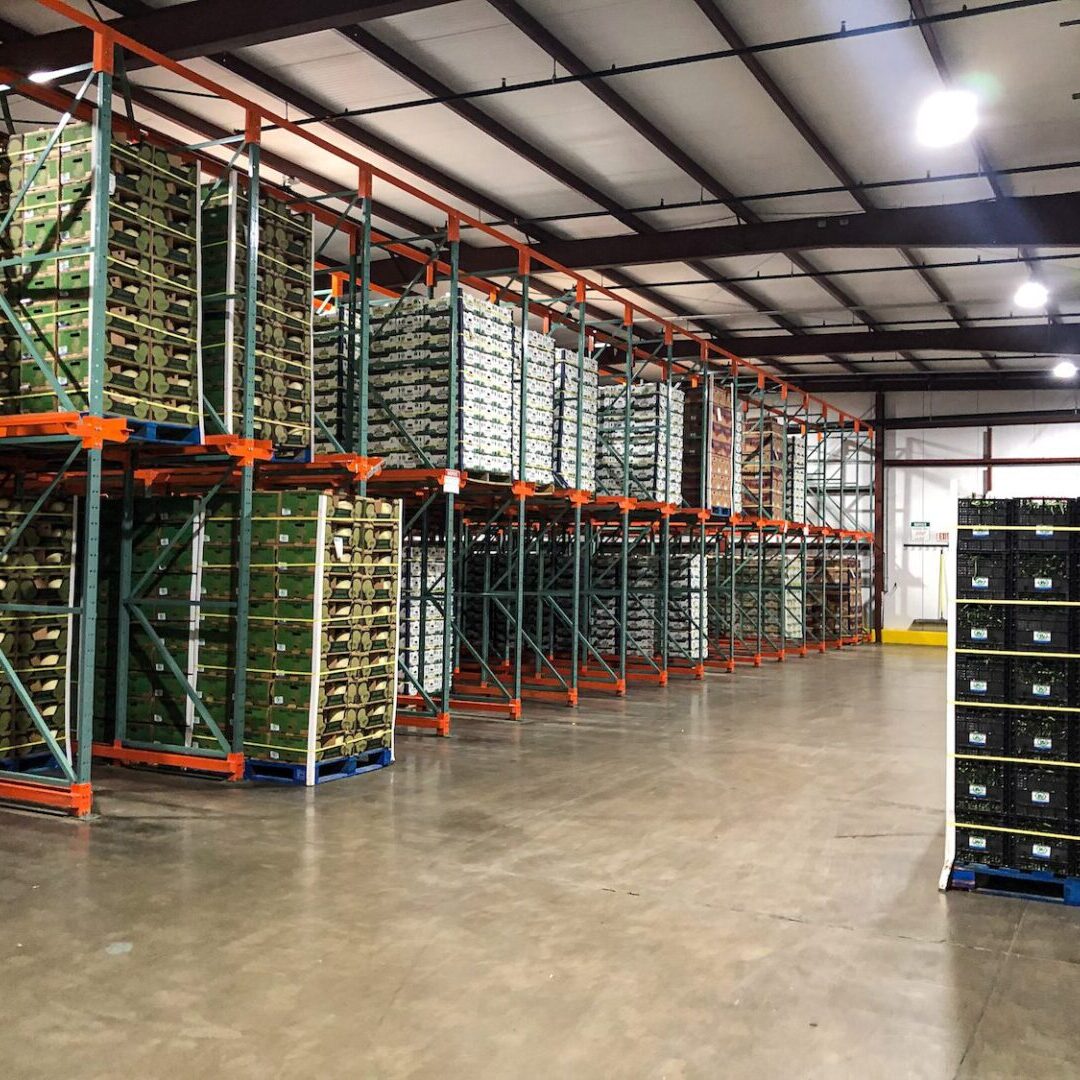 Efficiency is a key component of our sustainability goals. We have invested in energy-efficient production equipment and converted to more fuel-efficient trucks and tractors to reduce energy costs and improve sustainability. Our vertically integrated company allows us to control every step of the production process and reduce production and transit times. We also use battery-operated floor jacks in our warehouses and have a fleet of fuel-efficient, CARB-compliant trucks and trailers with electric APU systems and appointment loading at each warehouse to reduce idle times.
We continue to work with our packaging partners to find more sustainable solutions for packaging throughout our commodity programs.  The core of our product offering uses corrugated cardboard and paper bags for the purpose of recycling this paper at our major warehouses. By using the CHEP pallet pooling system, each year Eagle Eye Produce is reducing solid waste generation by more than 50,000lbs.  Key warehouses have converted to reusable plastic containers and totes with commitments to convert more warehouses in the near future.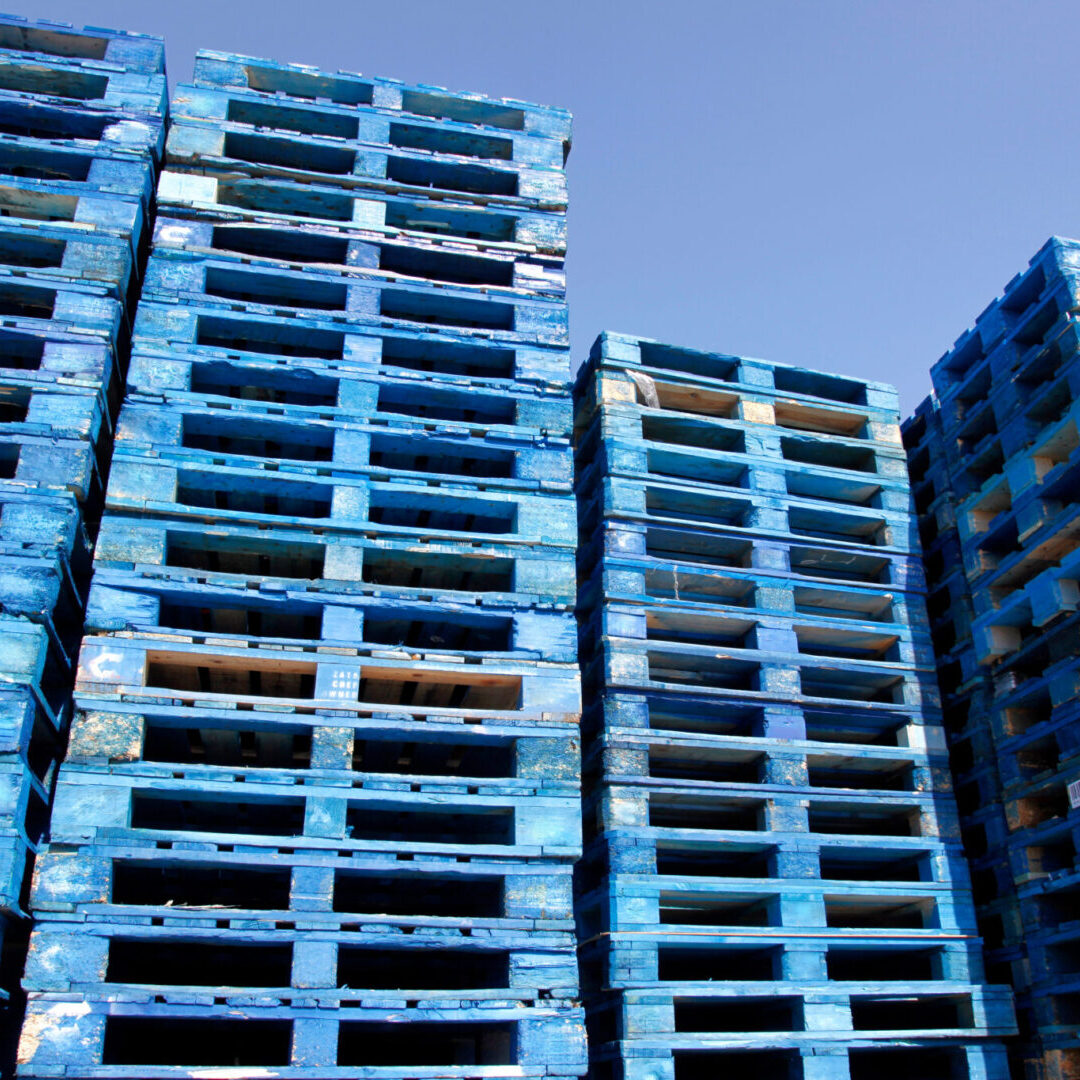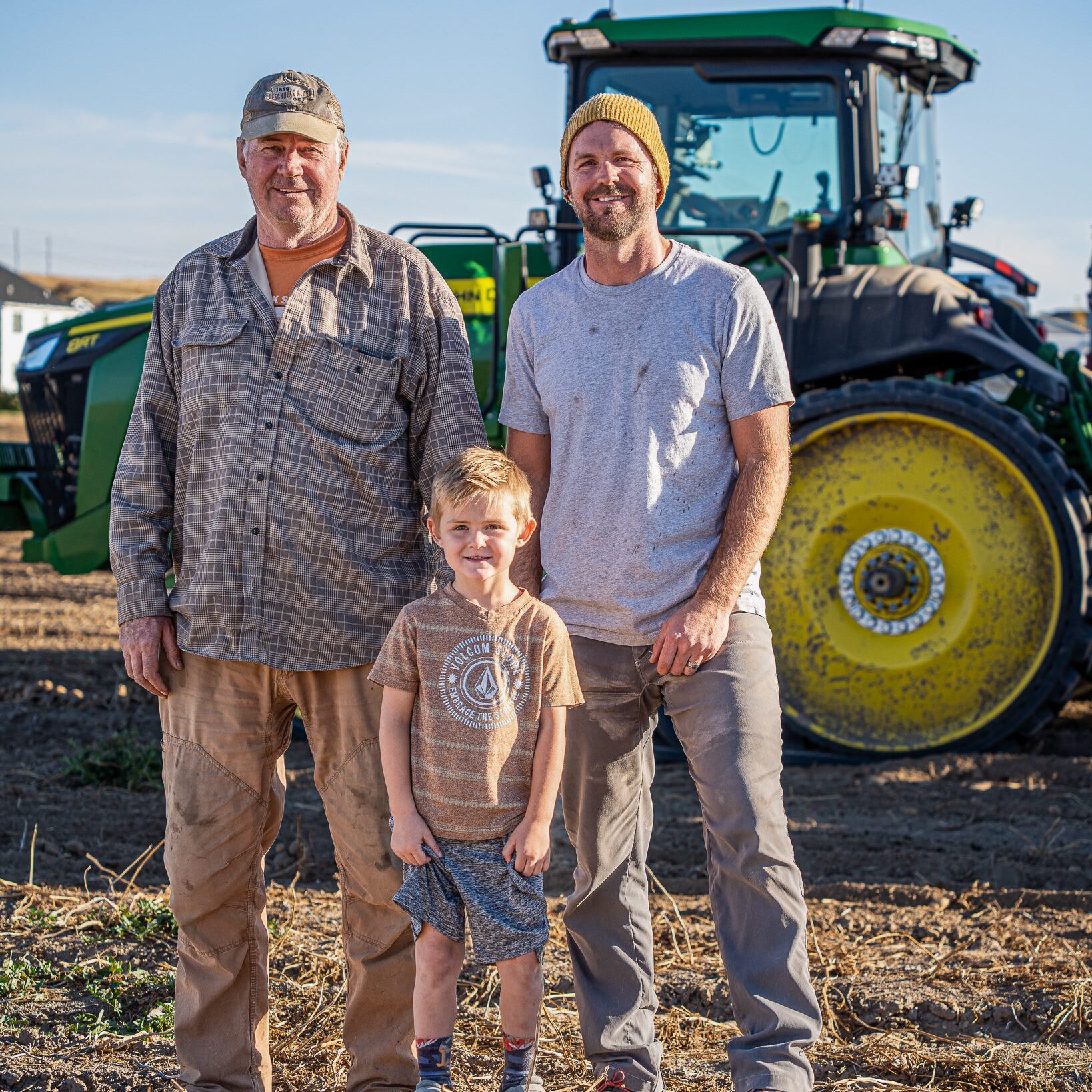 We believe investing in our employees and communities through service and charitable giving is critical to our success as a company.  We promote healthy and sustainable living and support consumer outreach programs that educate and communicate these values and improve public health.  We founded the Produce for the Care & Cure foundation to donate a portion of all our produce sales to help families suffering from life-threatening illnesses and research to find a cure.  We also support organizations that fight food insecurity and improve the quality of life for those in need. 
Sustainability at Eagle Eye Produce