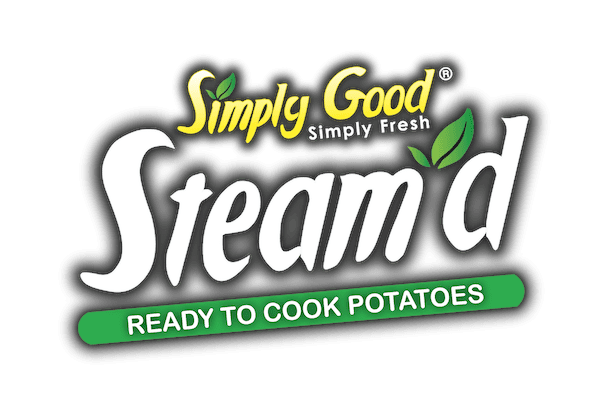 Fresh Steam'd Potatoes in Only 6 Minutes!
Steam'd potatoes are carefully selected from our fields, and packaged in a convenient steamable bag.  All you have to do is cook it in the microwave for 6 minutes...and Voila!  You're one step closer to having a fresh, nutritious, and delicious meal or side dish.  Eagle Eye Produce is proud to bring convenience to potatoes with this great product!


Steam'd Potatoes Make a Great Addition to Any Meal or Side Dish!
Size:  3/4" minimum
Availability:  Available Year Round
Uses:  Steam'd Potatoes make a great side dish!  Add them to a salad, soup, casserole or get creative and add them to any other recipe!