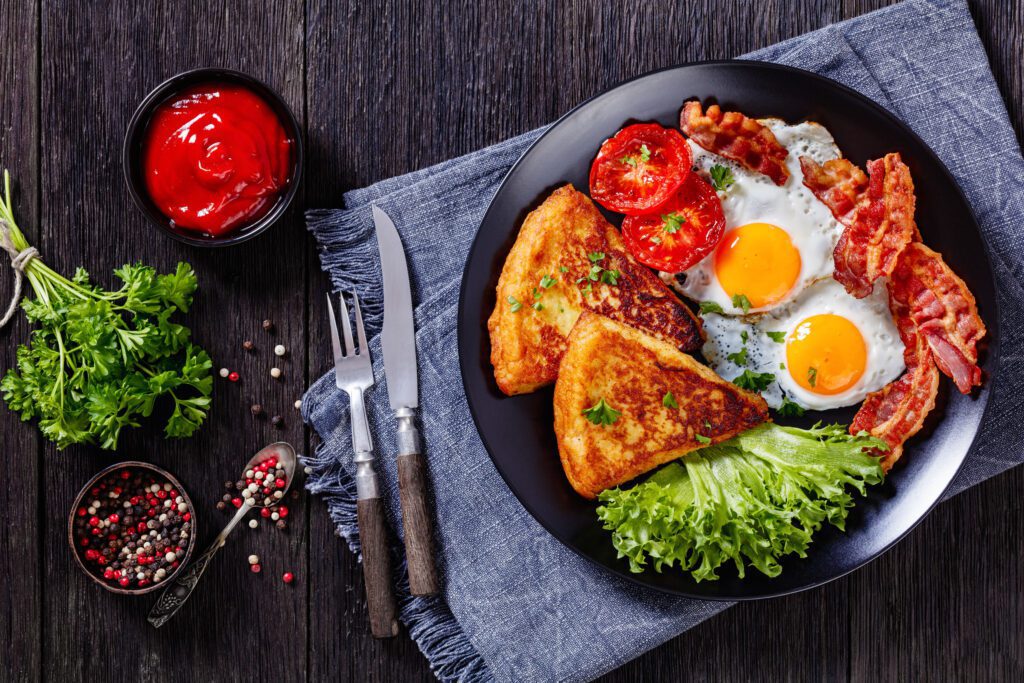 Start St. Patrick's Day off right with this traditional Irish breakfast dish! Potato farls originated in Ireland as a way to use leftover mashed potatoes from dinner the night before. Using leftovers makes this dish quick, easy, and delicious! Enjoy your St. Patrick's Day (or any day) with this recipe! Happy St. Patrick's Day!
Ingredients:
4 cups mashed potatoes (about 3 russet potatoes)
3/4 cup all-purpose flour
1 1/2 tsps sea salt
1/2 tsp black pepper
2 tbsps butter (plus a little extra for cooking)
Directions:
Prepare your mashed potatoes or use leftovers.
Add flour, salt, pepper, and melted butter into the mashed potatoes. Stir the dough until it forms a ball.
Place the dough on a lightly floured surface and press the dough flat into an 8 inch round disk.
Cut the disc into 6 pieces.
In a large frying pan or skillet melt butter over medium heat until it starts to bubble.
Add the potato farls and cook them 4-5 minutes on each side or until they are golden brown. The farls should be crips on the outside and fluffy on the inside.
Enjoy!