How to Pick a Perfect Watermelon
Do you get stressed every time you have to choose a watermelon from the bunch at your grocery store? We get a lot of questions about how to pick a melon that is ripe and sweet. Here are a few tips for how you can pick the perfect watermelon every time!
---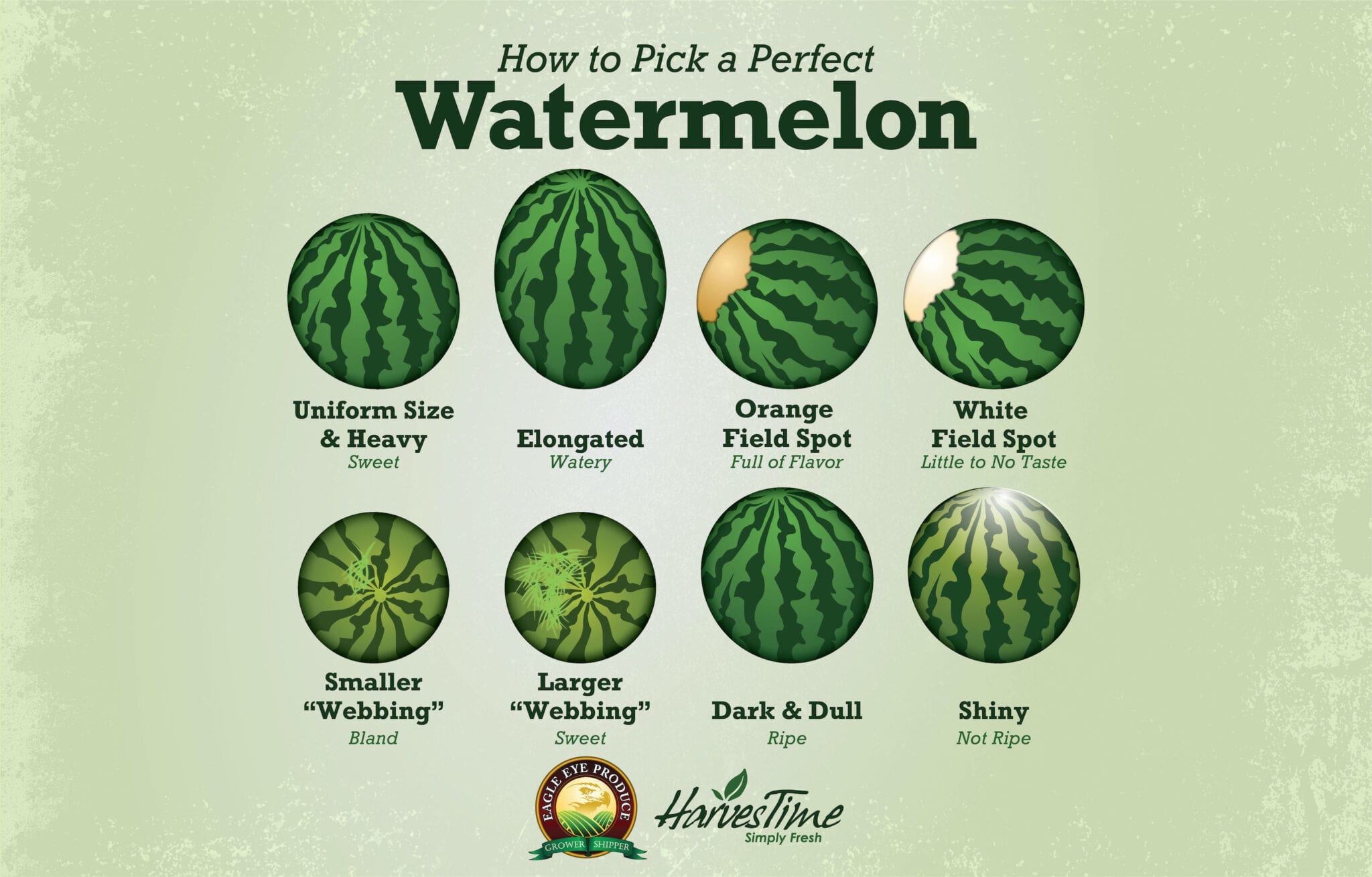 How to Pick a Perfect
Watermelon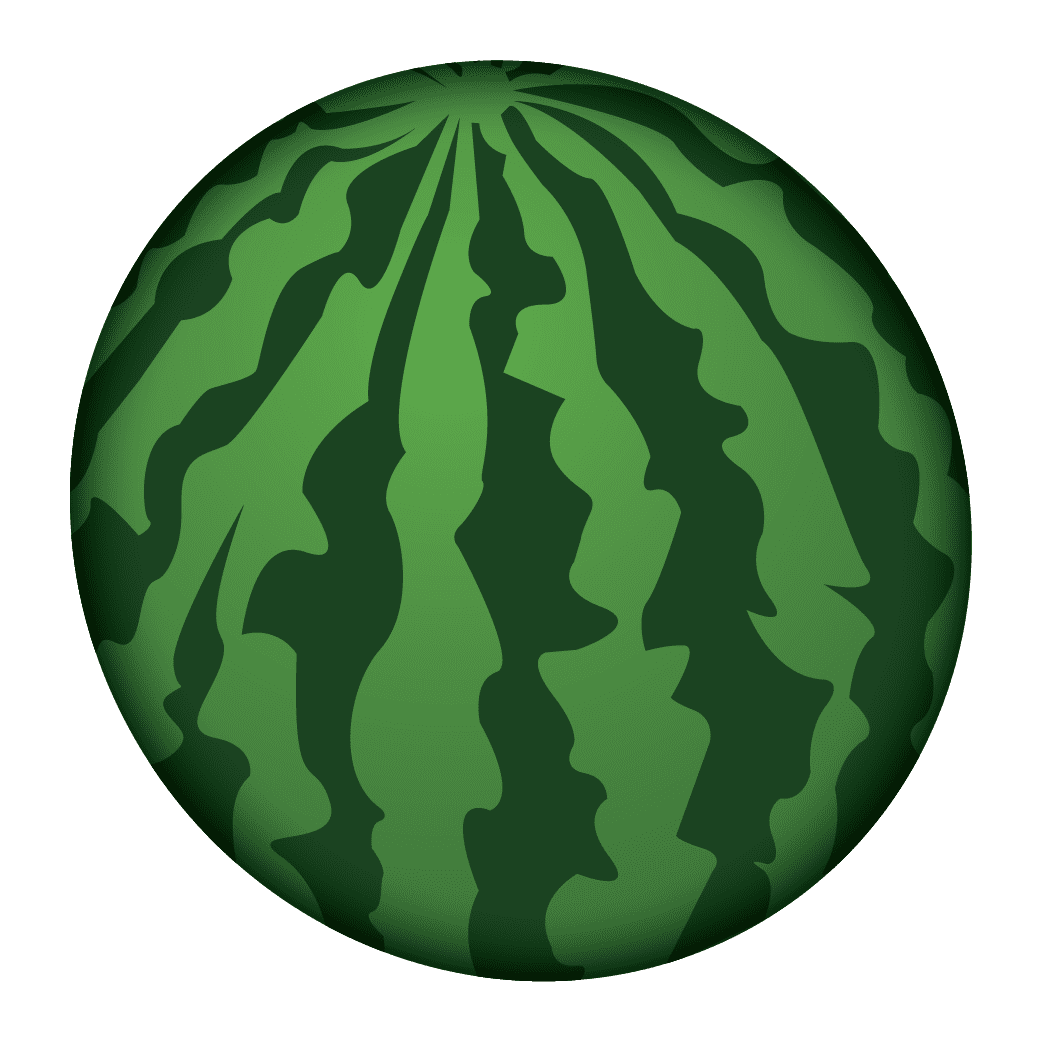 Uniform Size
& Heavy
Sweet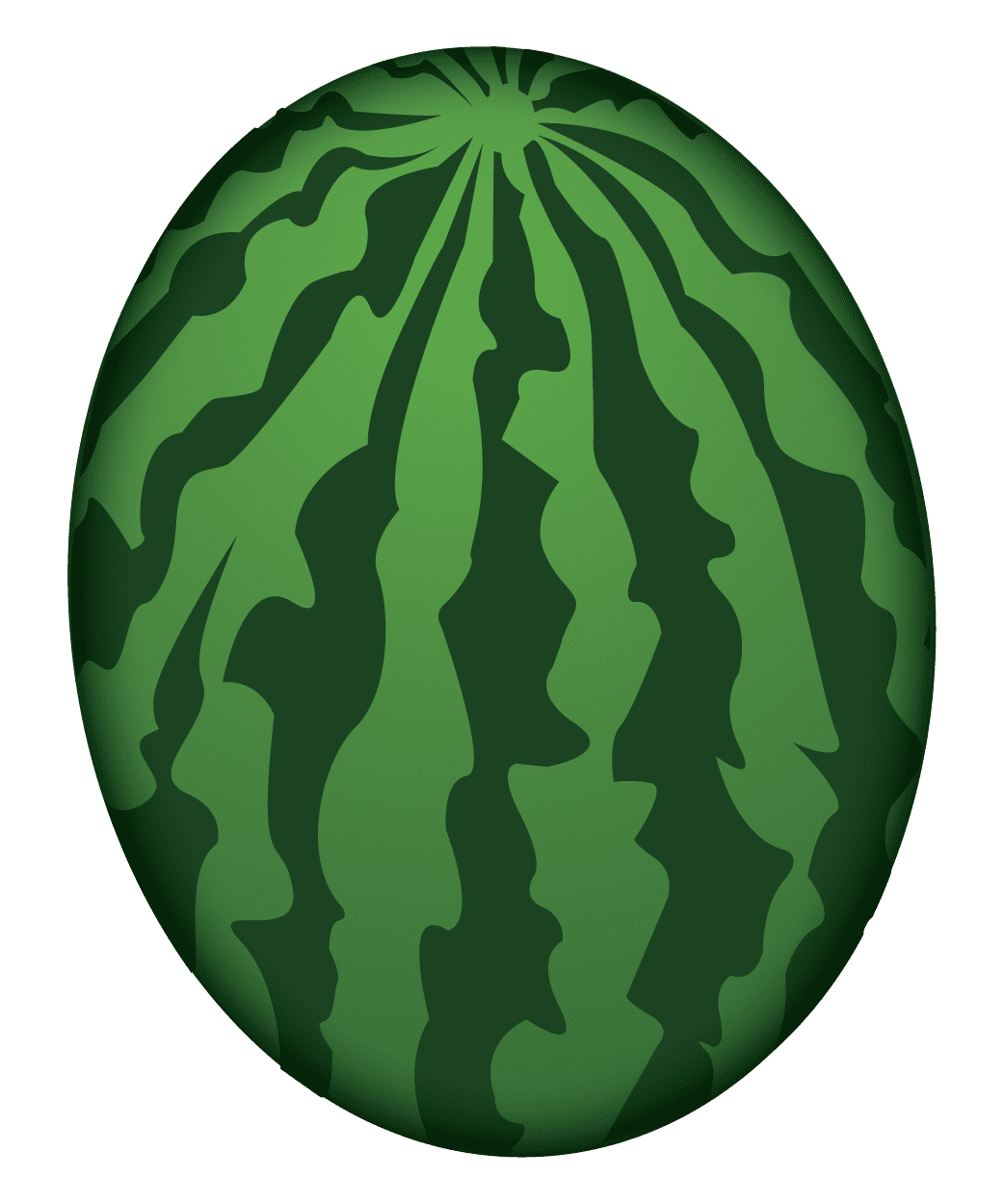 Elongated
Watery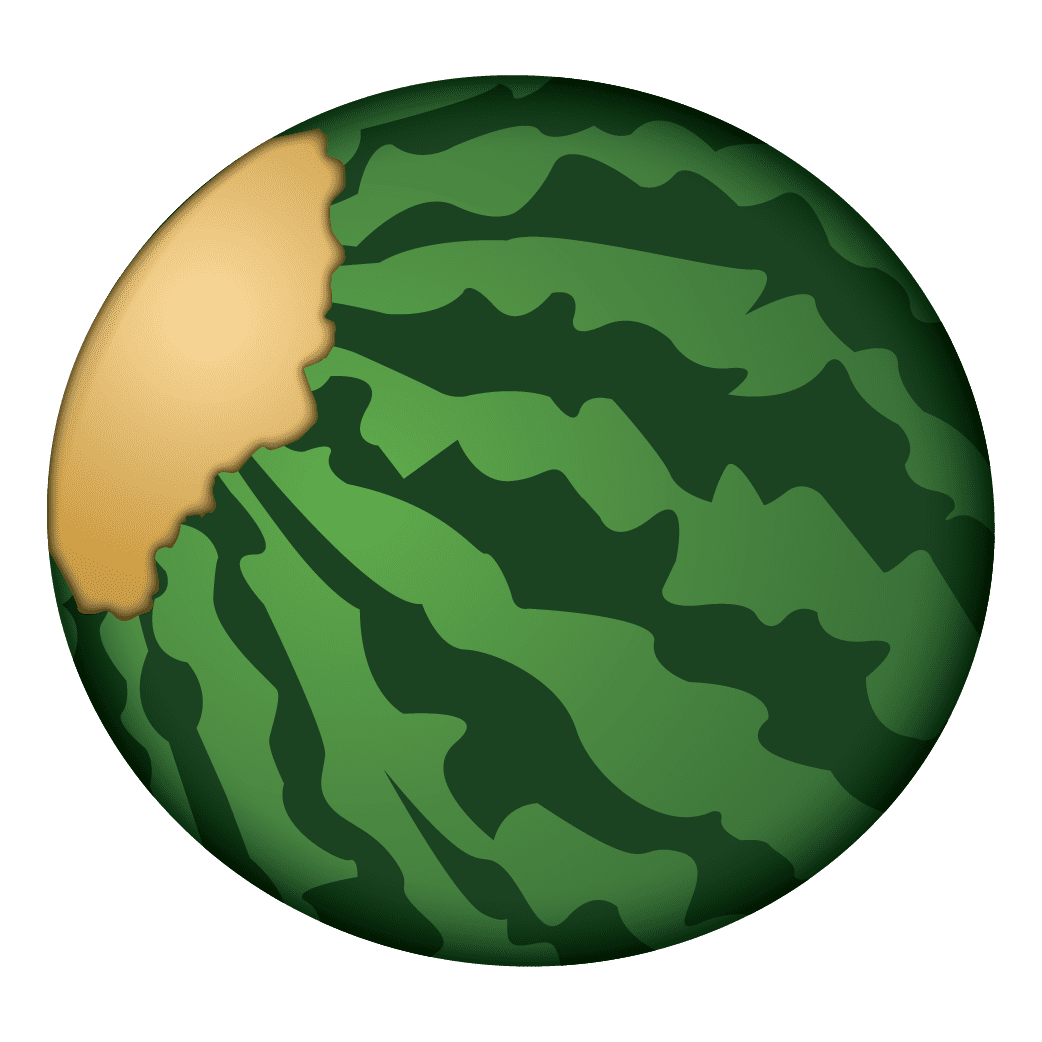 Orange
Field Spot
Full of Flavor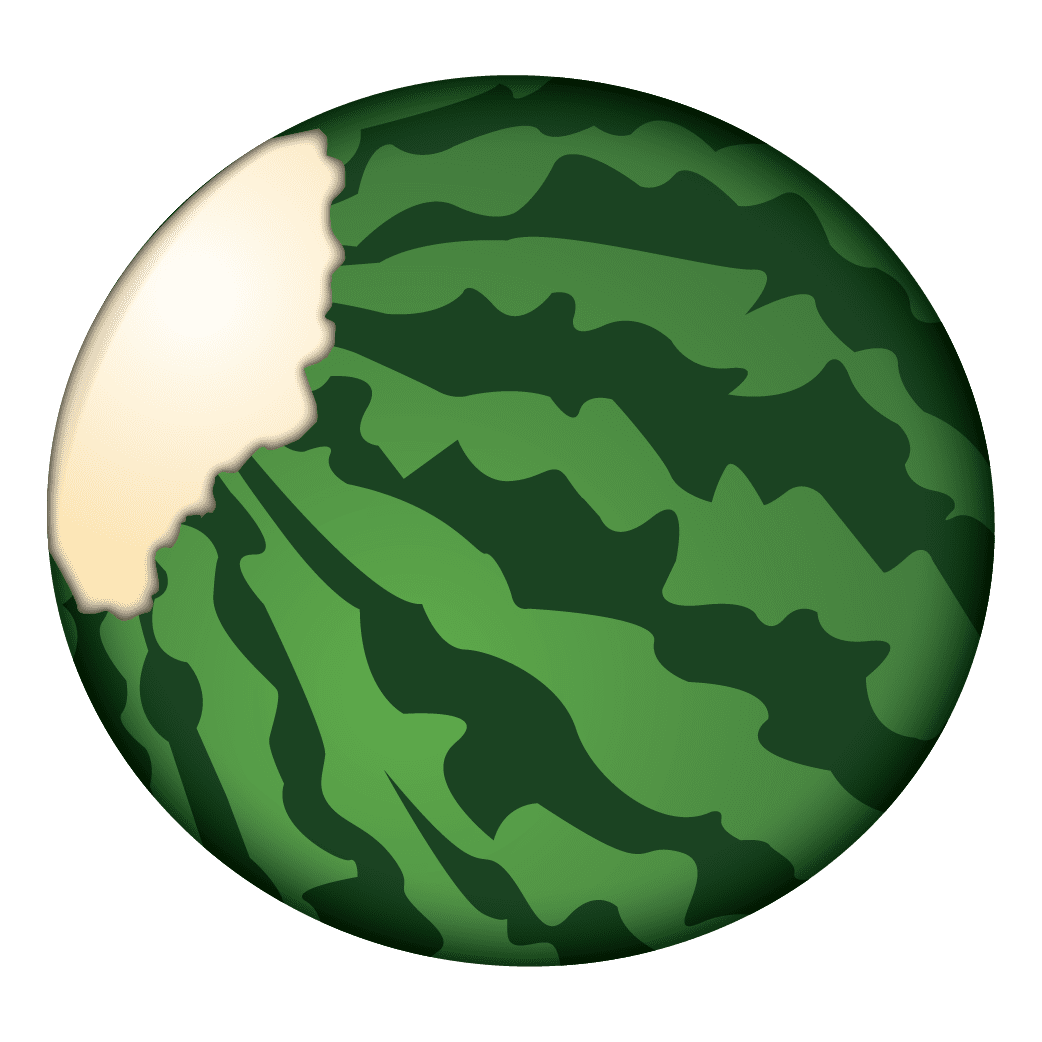 White
Field Spot
Little to No Taste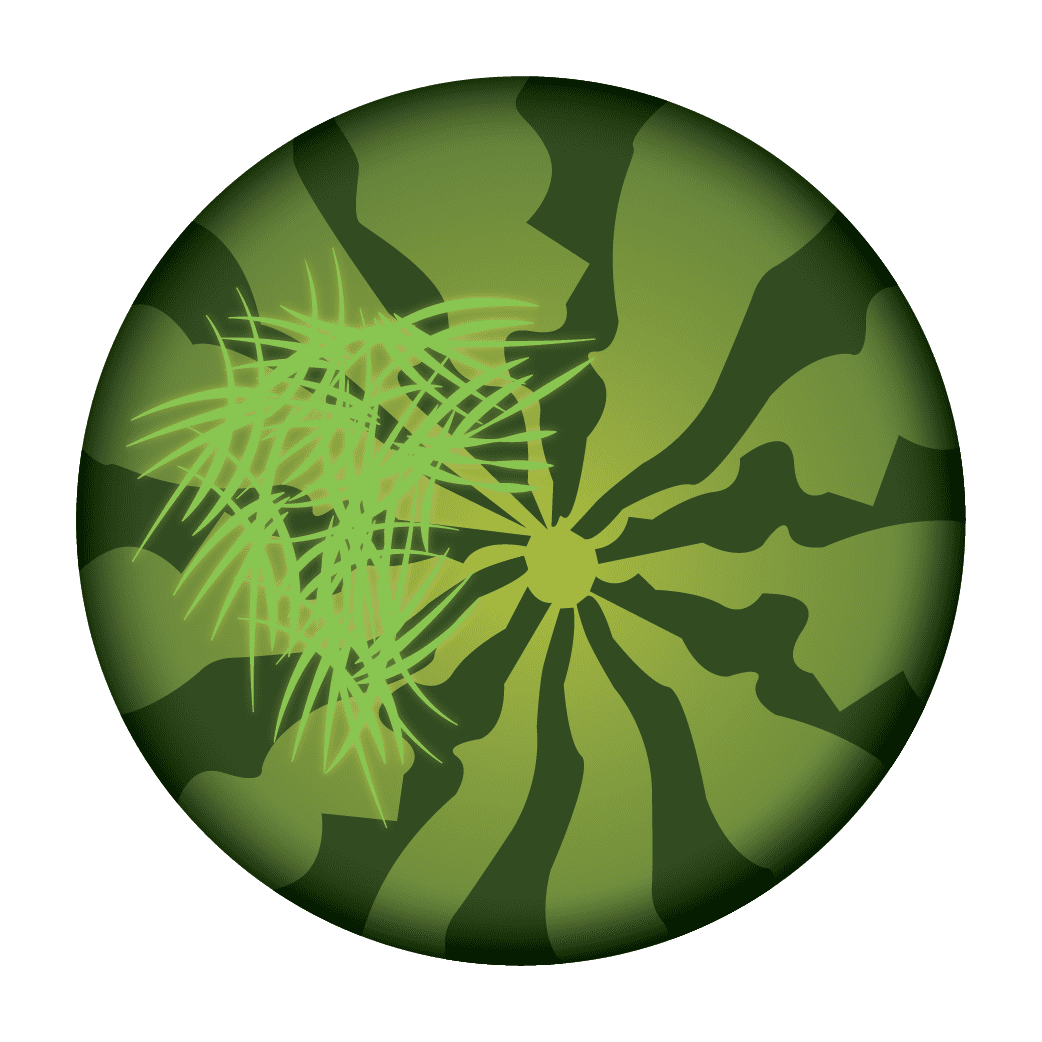 Larger
"Webbing"
Sweet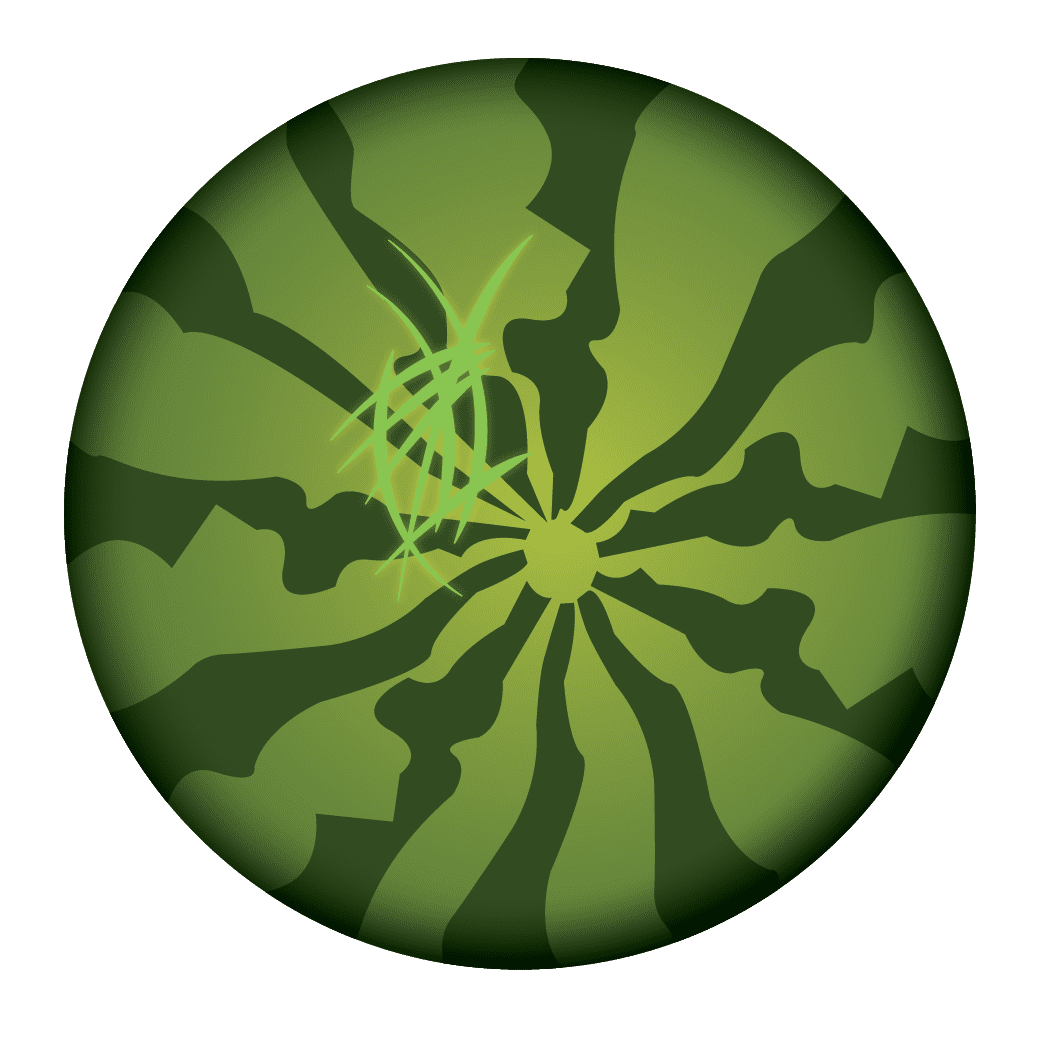 Smaller
"Webbing"
Bland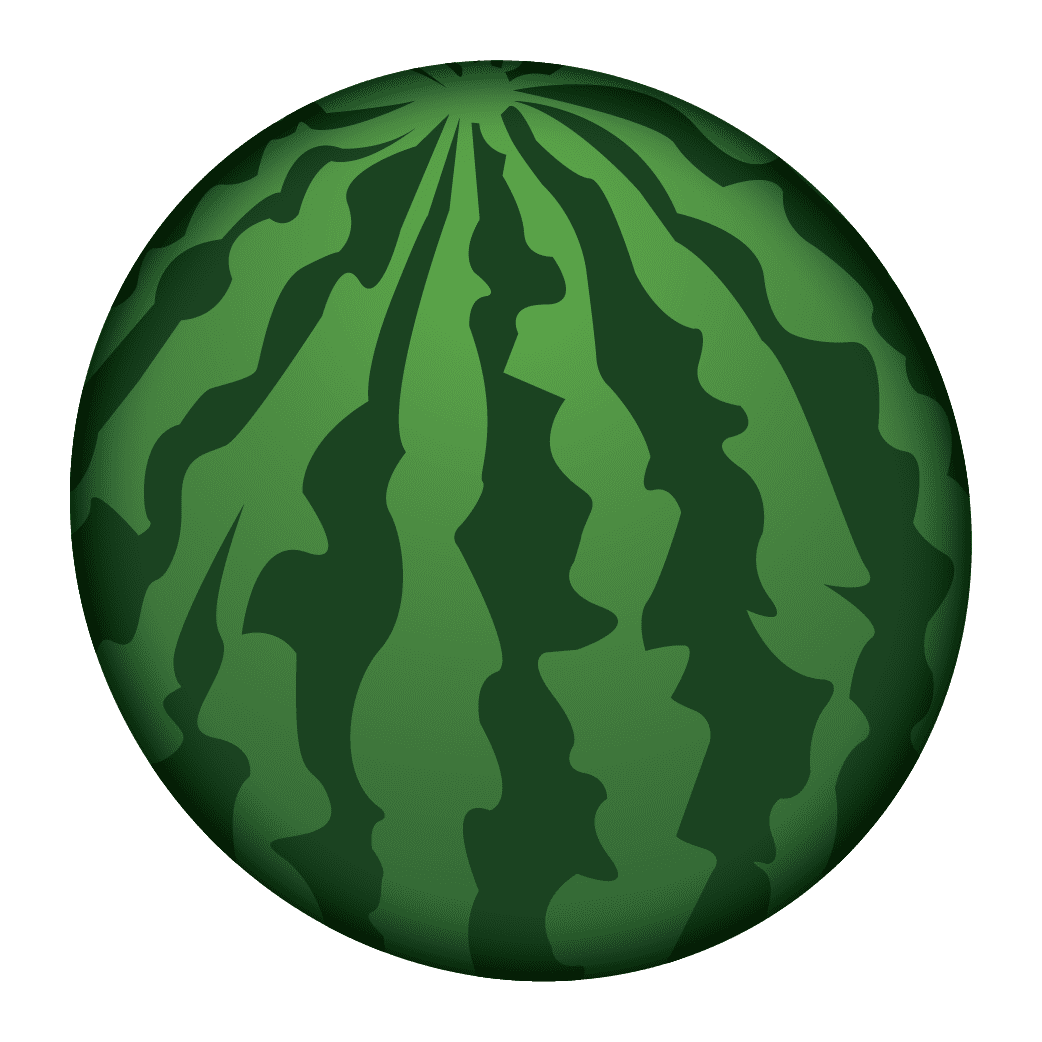 Blank text
Dark & Dull
Ripe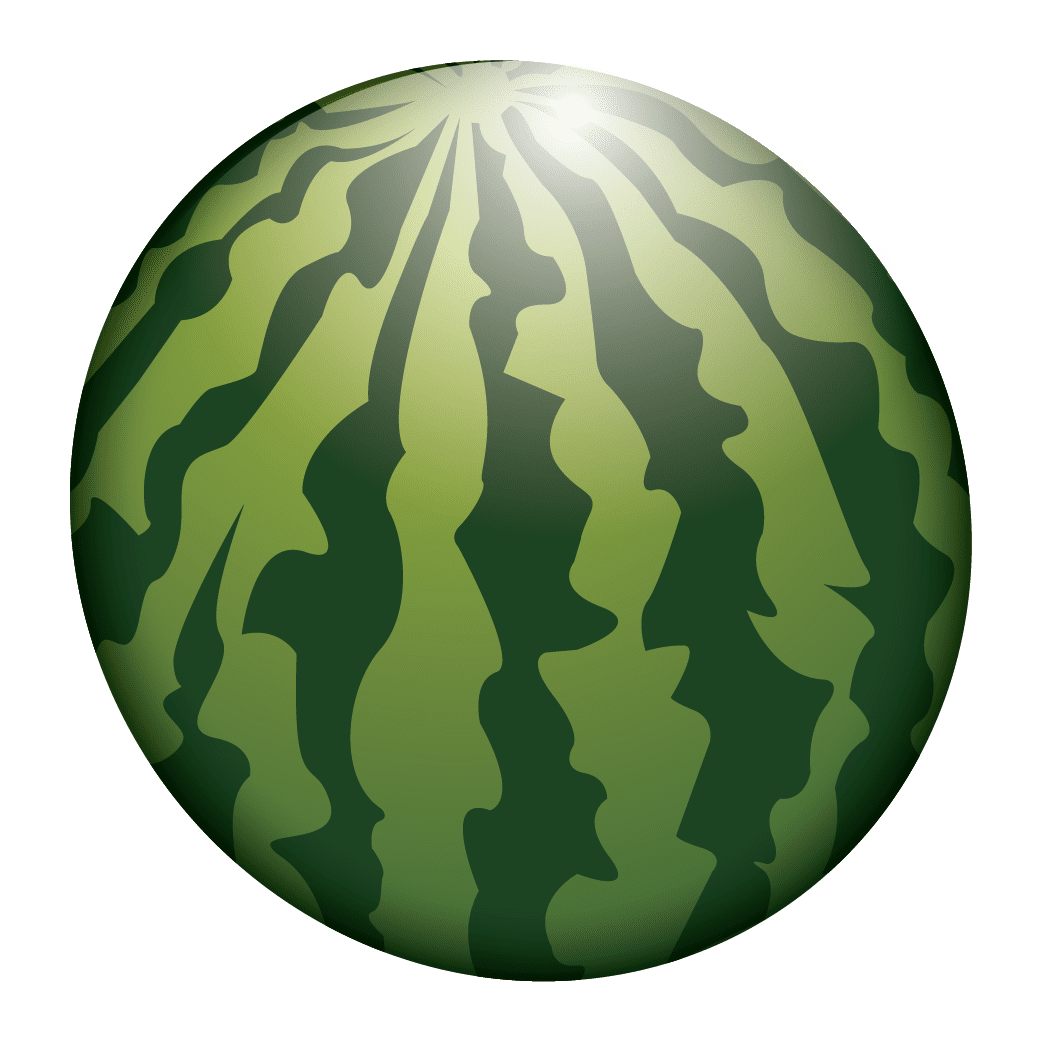 Blank text
Shiny
Not Ripe
Download Image
Find a watermelon that is a uniform size (oval or round) either is ok. You just want to watch out for irregular bumps.
You want to find the melon that is heavy for its size. This usually means it will be sweeter and will have more water content.
Look for an orange creamy field spot. The darker yellow field spot usually means it was on the vine longer and is full of flavor.
If the field spot is white that's a sign that the melon is not quite ripe.
Larger "webbing" or "sugar spots" means that the melon is seeping out sugar and is usually the sign of sweet melon.
Look for dark & dull melons which is a sign that the melon is ripe. When the melon is shiny it is underripe.
---
We hope this helps! Did you know Eagle Eye Produce grows and ships millions of pounds of fresh seeded and seedless watermelon nationwide? Find out more here!