Grower Spotlight | Reed Searle
Our latest Grower Spotlight features Reed Searle in Eastern Idaho. Reed is an integral part of our varietal potato program. When most potato farmers in Idaho were focused on russet potatoes, Reed saw an opportunity to do something different. As a true trendsetter, he focused on growing red and yellow potatoes. The risk paid off: over the years, the industry has seen the popularity of red and yellow potatoes rise thanks to growers like Reed.
Reed has been farming his entire life and has been with Eagle Eye for over 20 years! He loves the challenge of growing quality spuds and truly loves what he does. We are so grateful to have Reed on our team.
To learn more about our potato program click here!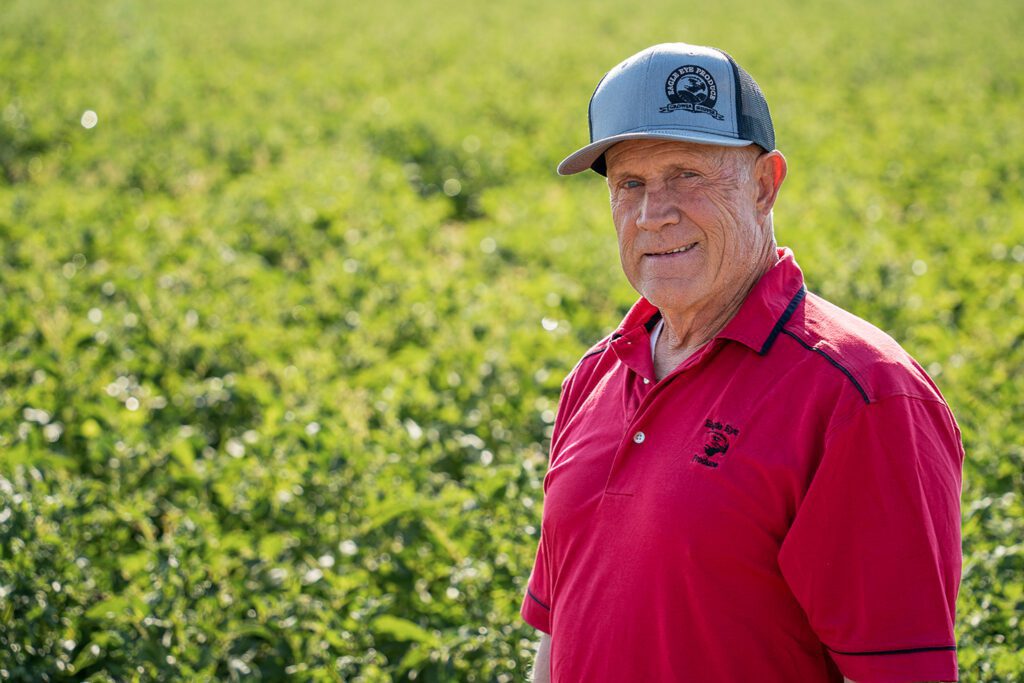 ---