Grower Spotlight | Dylan Jones
We recently had the opportunity to visit with one of our potato growers, Dylan Jones, in Eastern Idaho during potato planting. Dylan has been farming his entire life and grew up in a small farming community in Eastern Idaho.
In the video, Doug is able to talk about his family's farming history and some of the biggest innovations In the video, Dylan walks us through the planting process as well as how this season has been different with water concerns and intermittent weather.
Potato planting is a fun time of year for us.  It's great to get back in the field after a long winter.  The weather, water concerns, and rising input costs mean this year will be another unprecedented year for farmers throughout the country.  We share concerns with the industry, but great growers like Dylan make us optimistic about the upcoming season.  
To learn more about our potato program click here!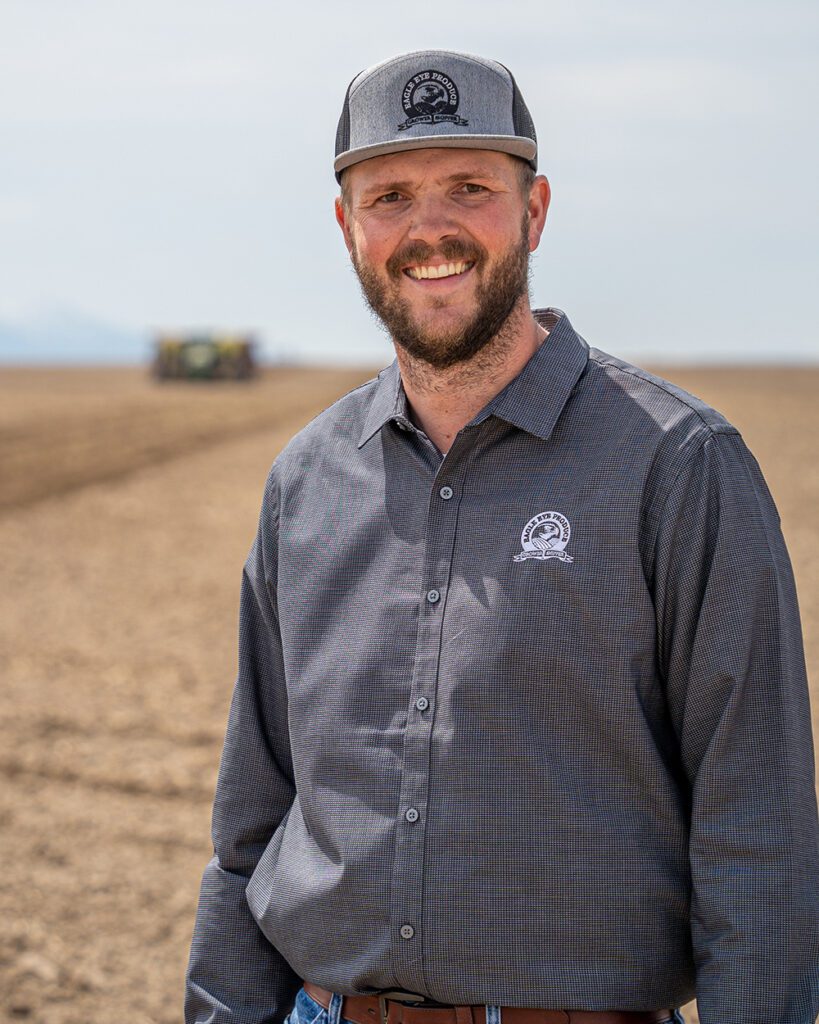 ---