YOUR ONE STOP SHIPPING SOLUTION
Eagle Eye Logistics is our Asset-Based Transportation Company.  In the late 1990's, Eagle Eye Produce was expanding faster than carriers could keep up with.  Newman Giles was looking to create his own logistics company and was purchasing trucks to deliver fresh produce to his customers as quickly and efficiently as possible. 
After being introduced at the Eagle Eye Produce Warehouse by a shared friend, Newman Giles and Justin Clement began building the framework for what would later become Eagle Eye Logistics.  At the time, Justin Clement owned and operated his own trucking company.  This new partnership helped Newman realize his dream of shipping fresh and quality produce nationwide.  Since their friendship and partnership began, they have grown the company immensely. 
Years of freight management experience, Asset-Based Resources, and an extensive 3PL Partner Network allow us to provide the most cost-effective and efficient logistics solutions to our customers.  Whether you require Delivered Pricing or FOB, our experienced transportation team can handle all your needs.  Offering competitive benefits and pay allows us to employ a highly skilled team of drivers.  We strive to offer the best quality services in load transportation and superior customer service, building lasting partnerships with our loyal customers.  
Make Eagle Eye Logistics your one stop shipping solution today.
Contact us at dispatch@eagleeyeproduce.com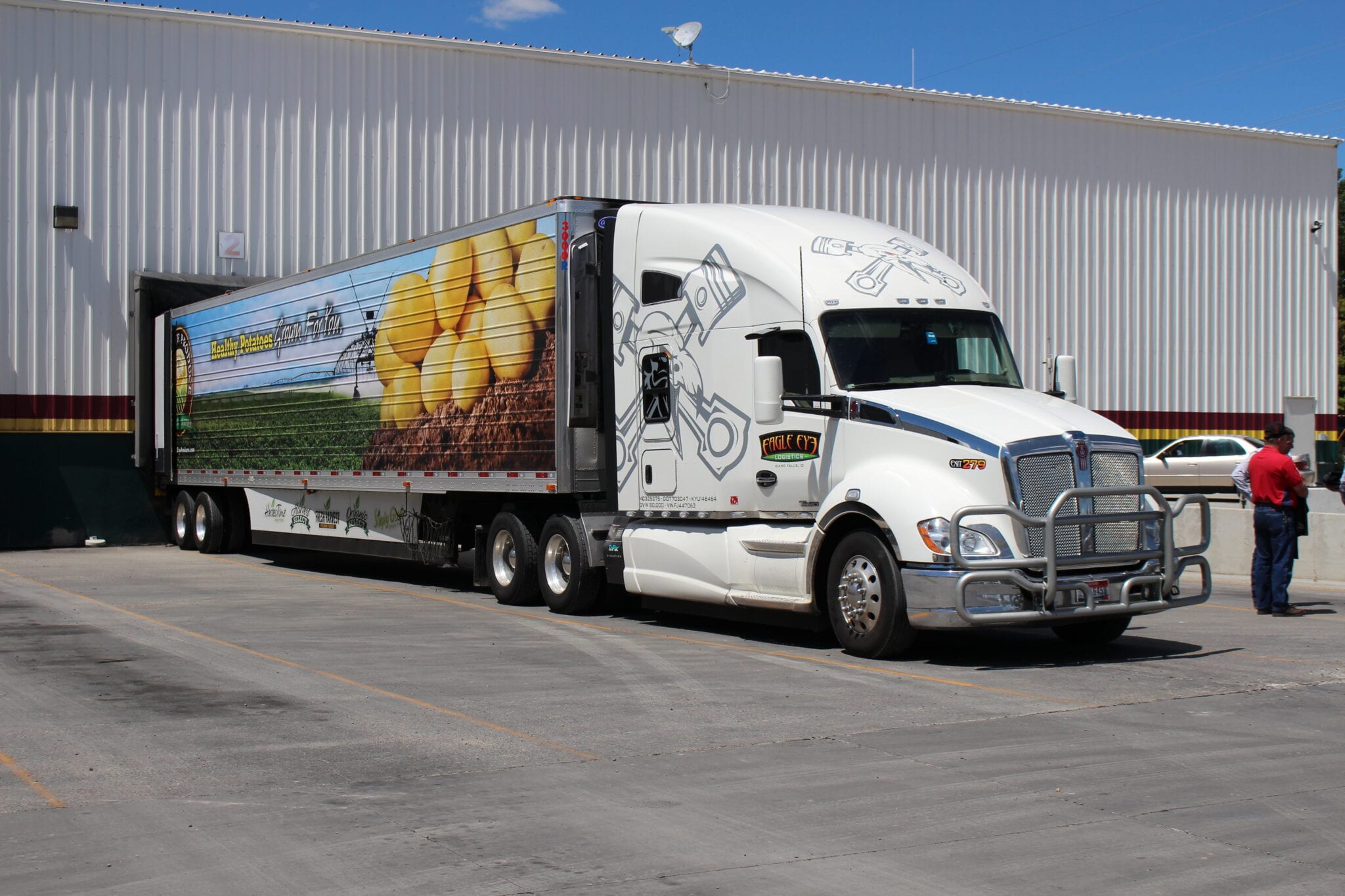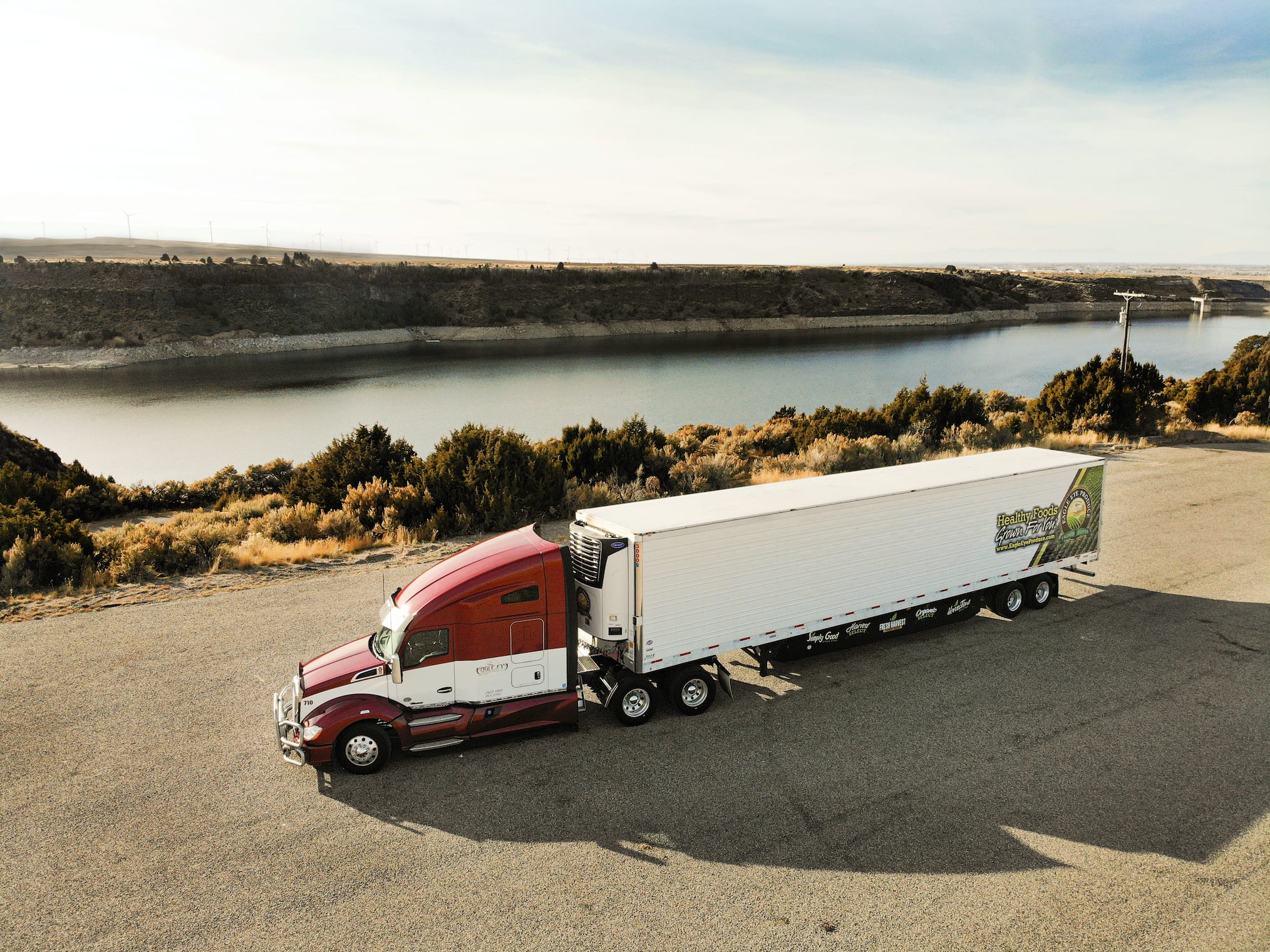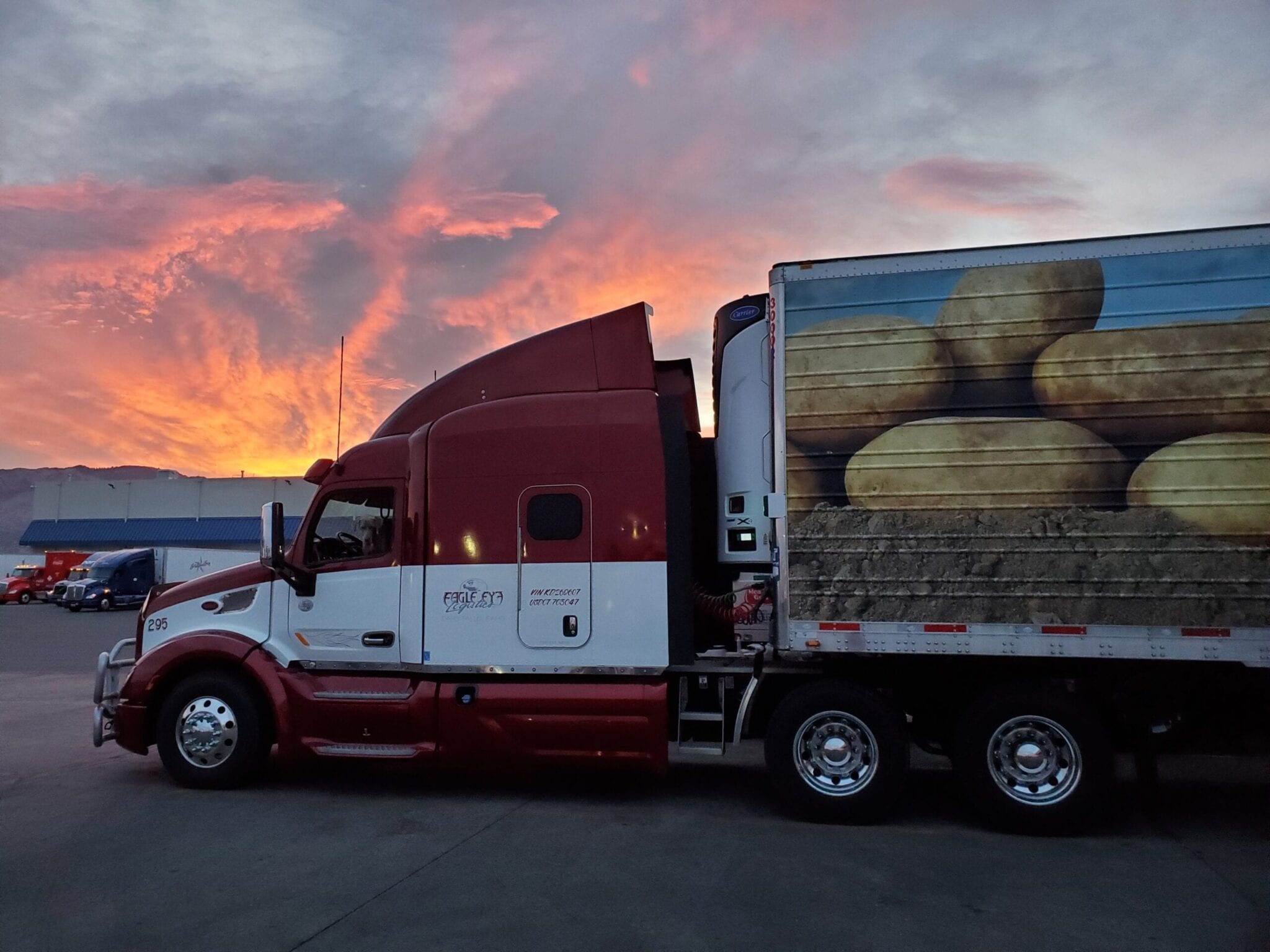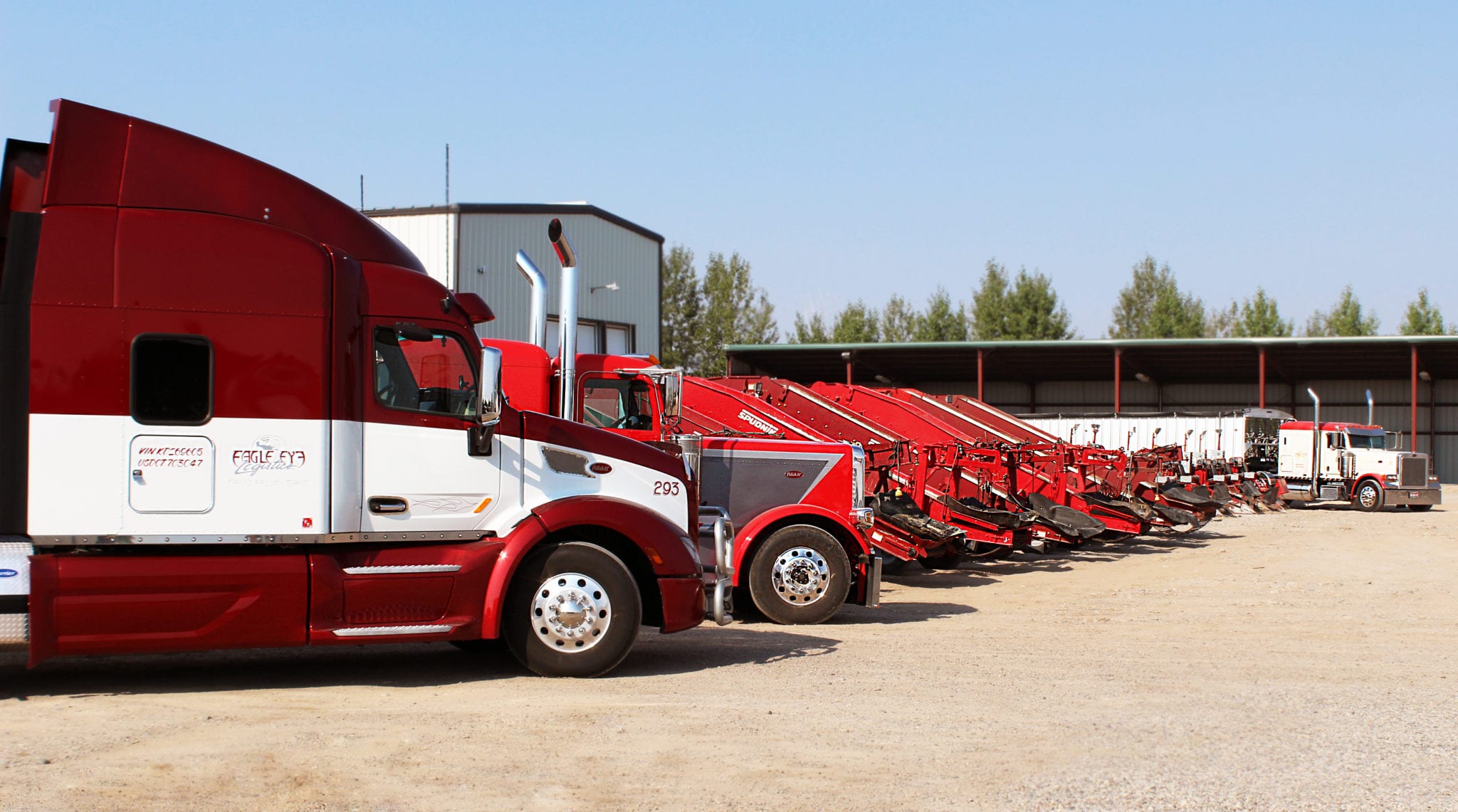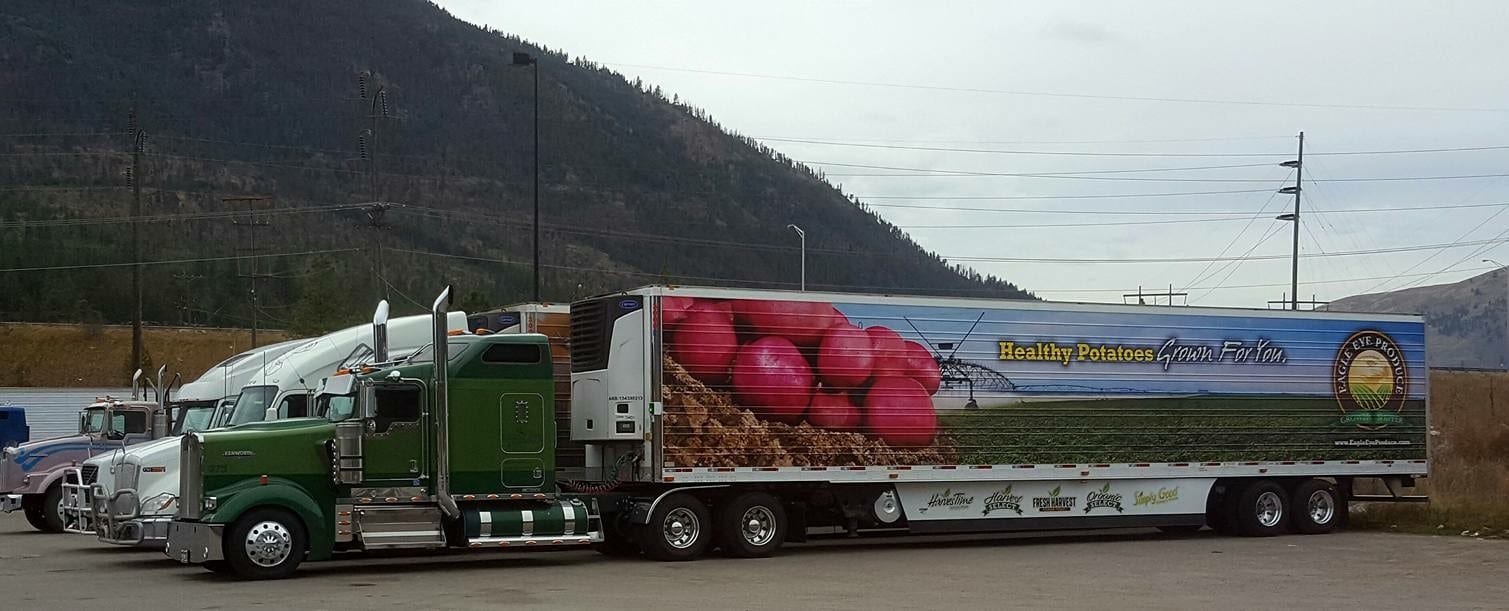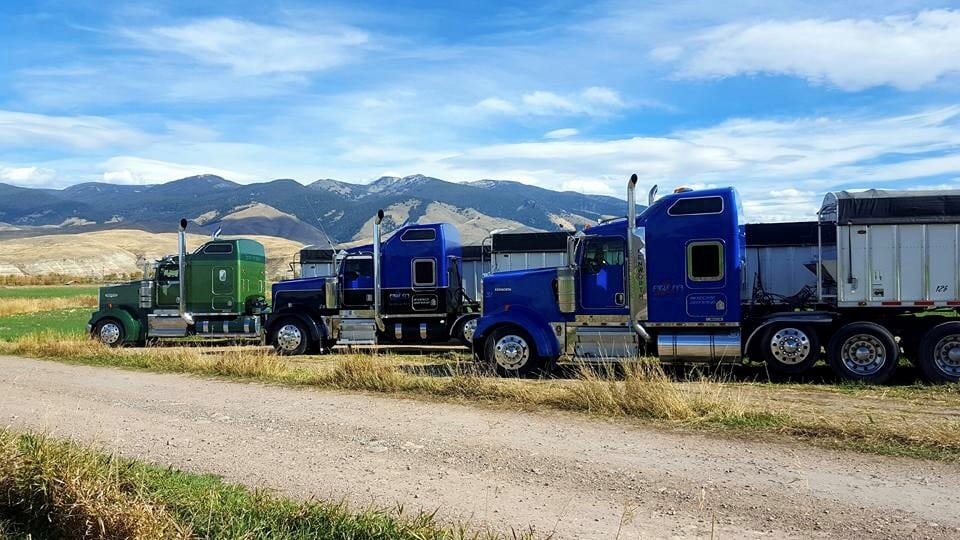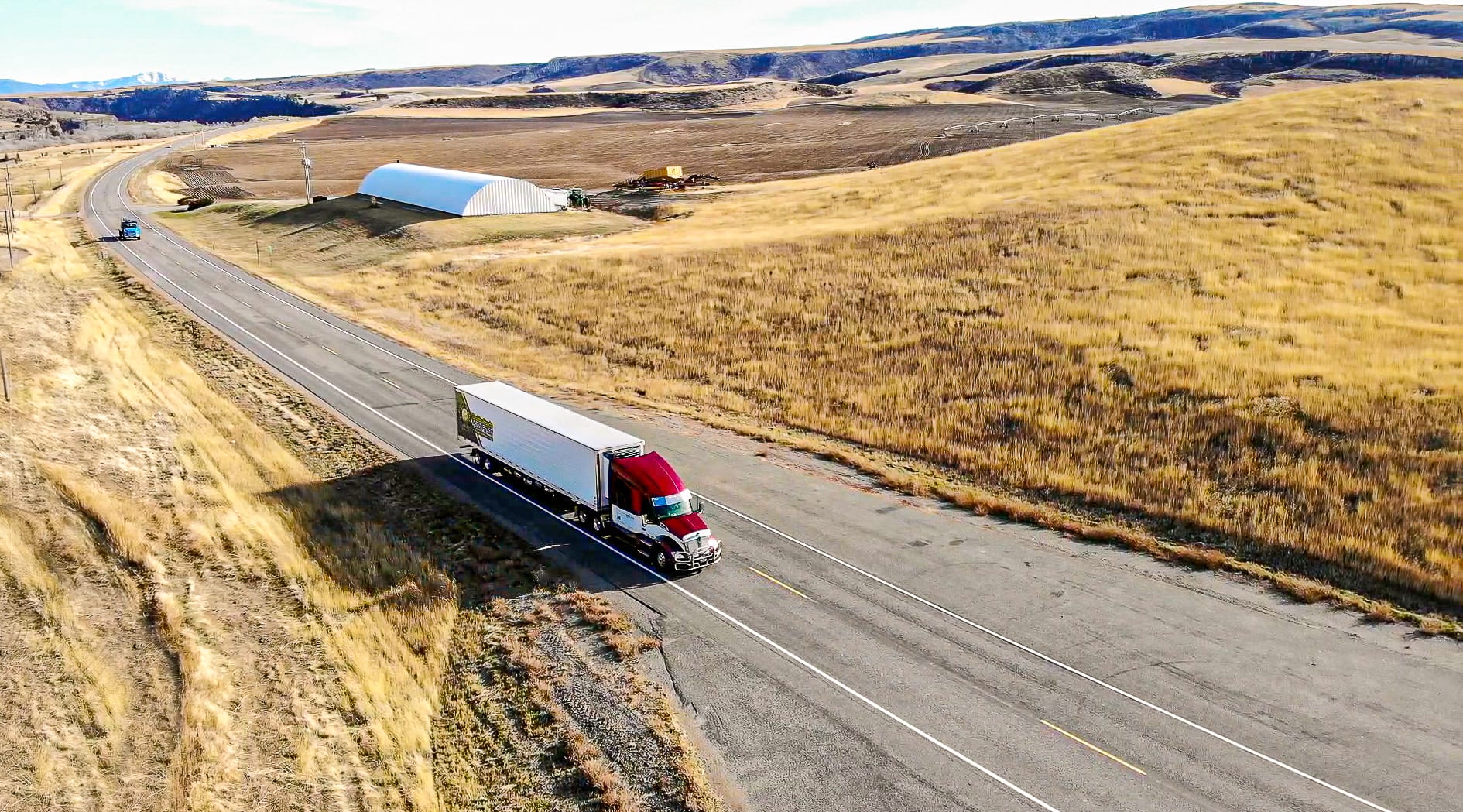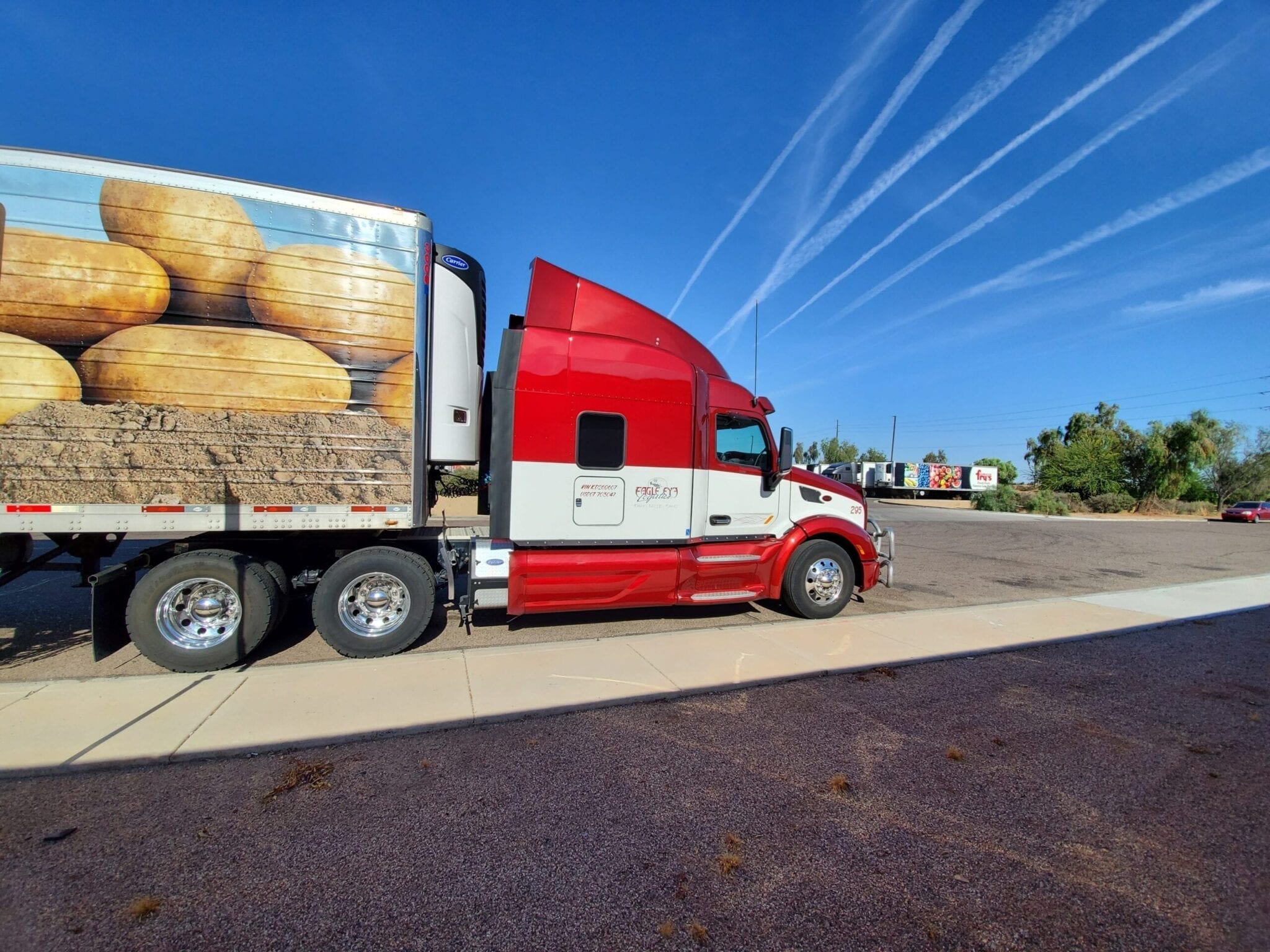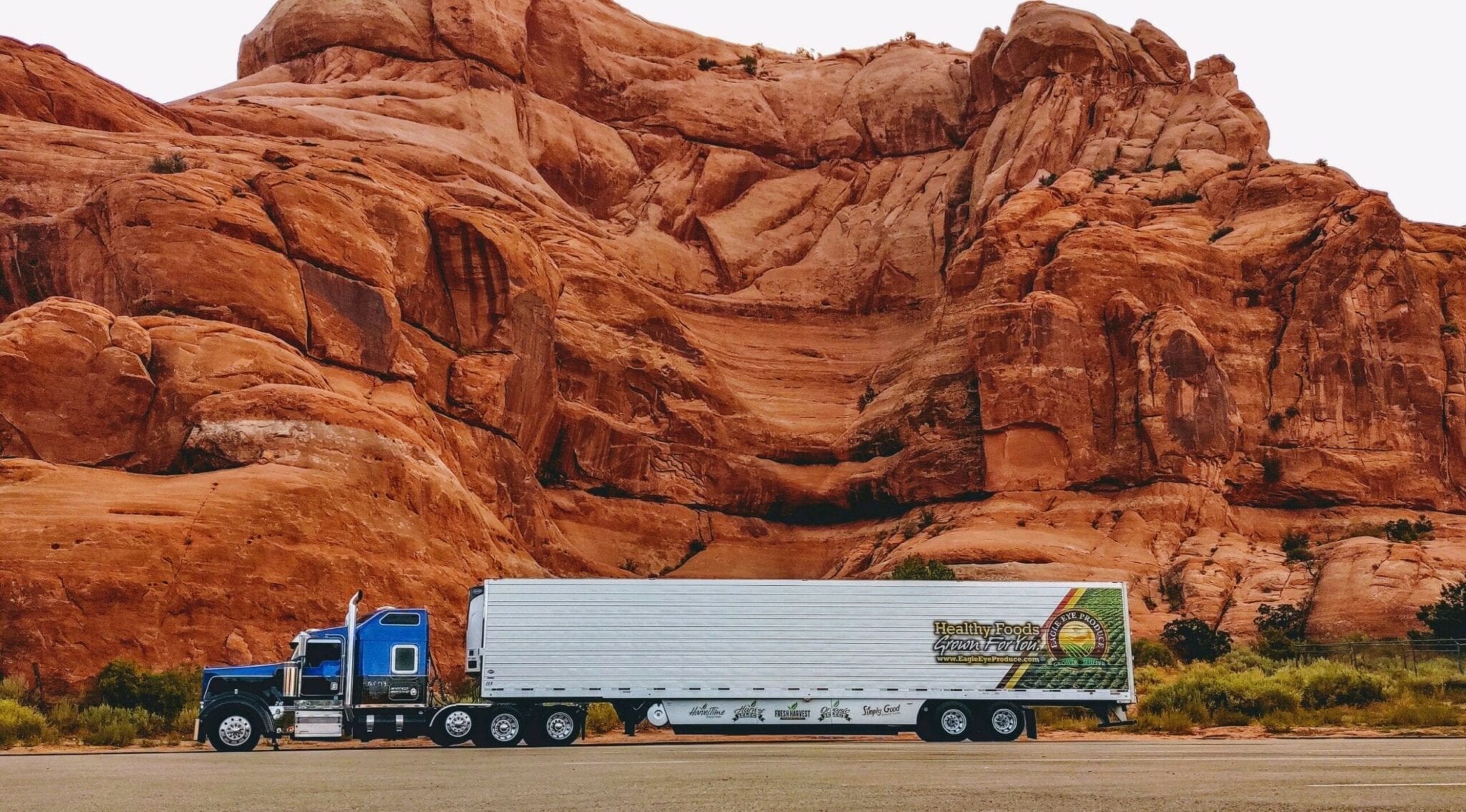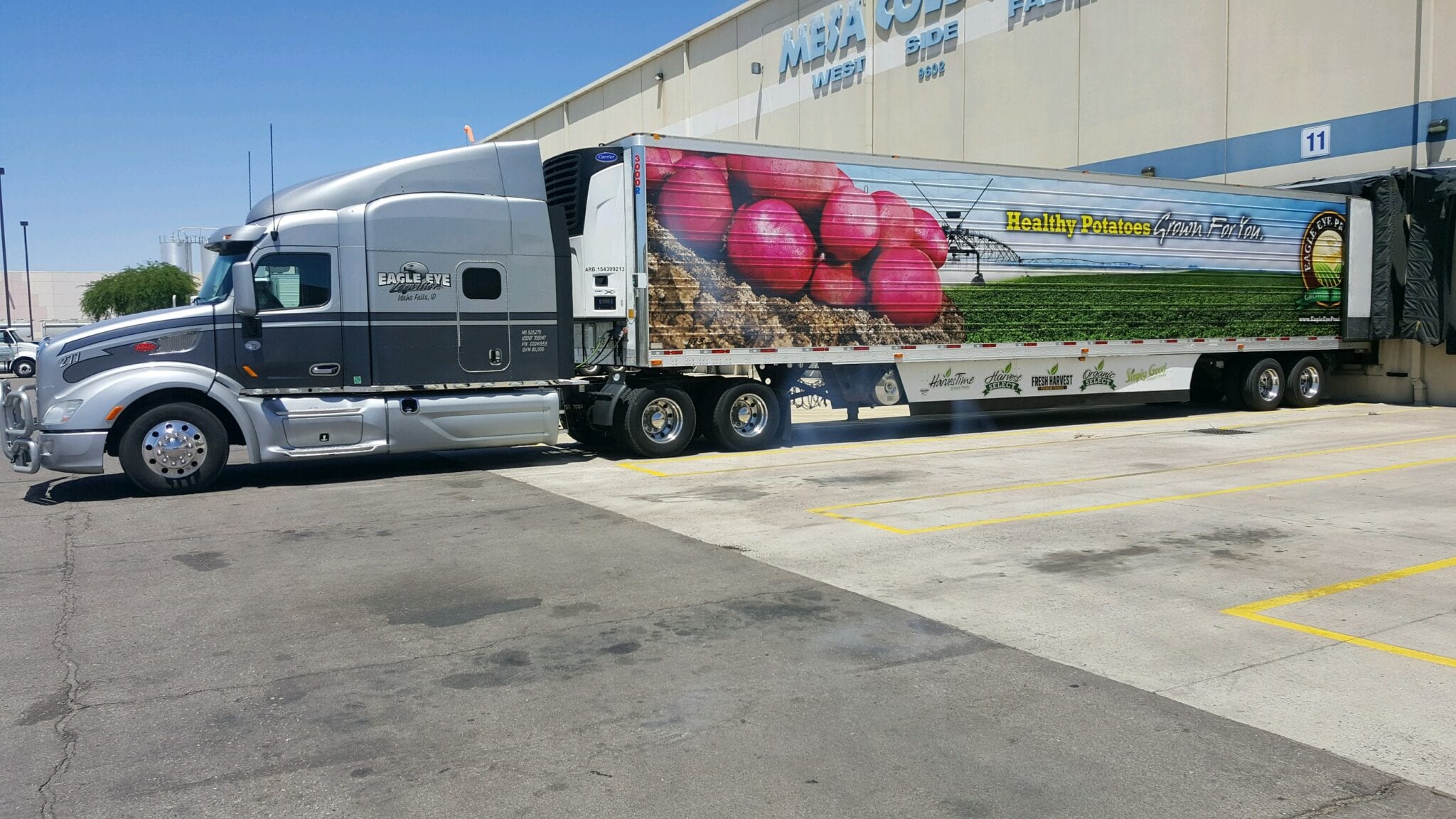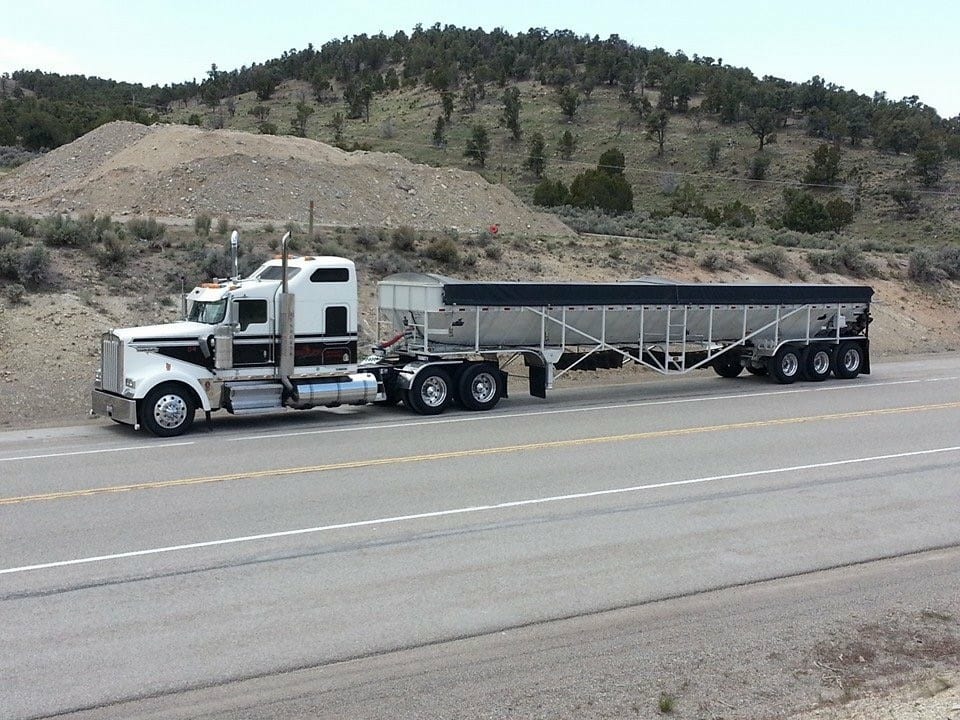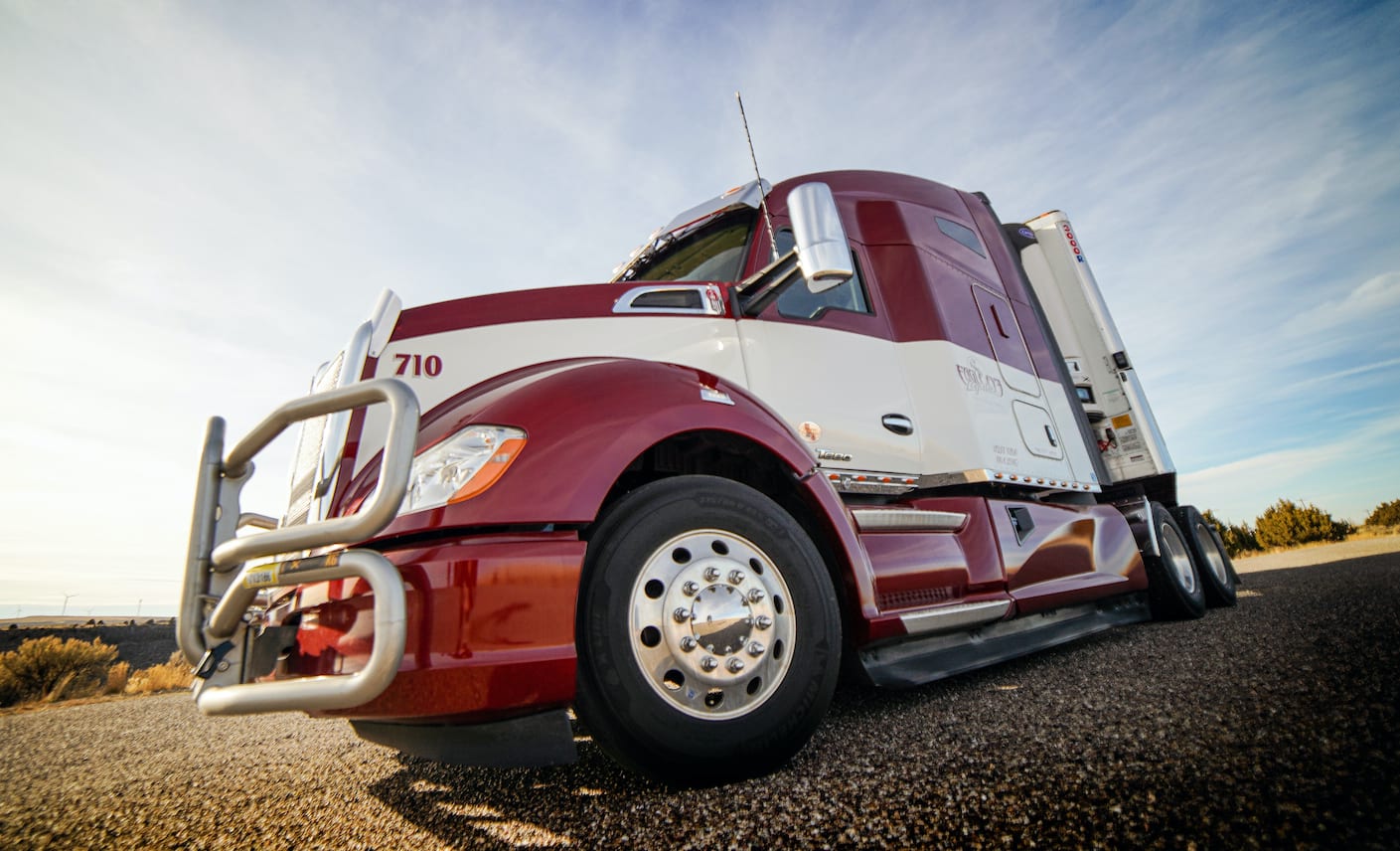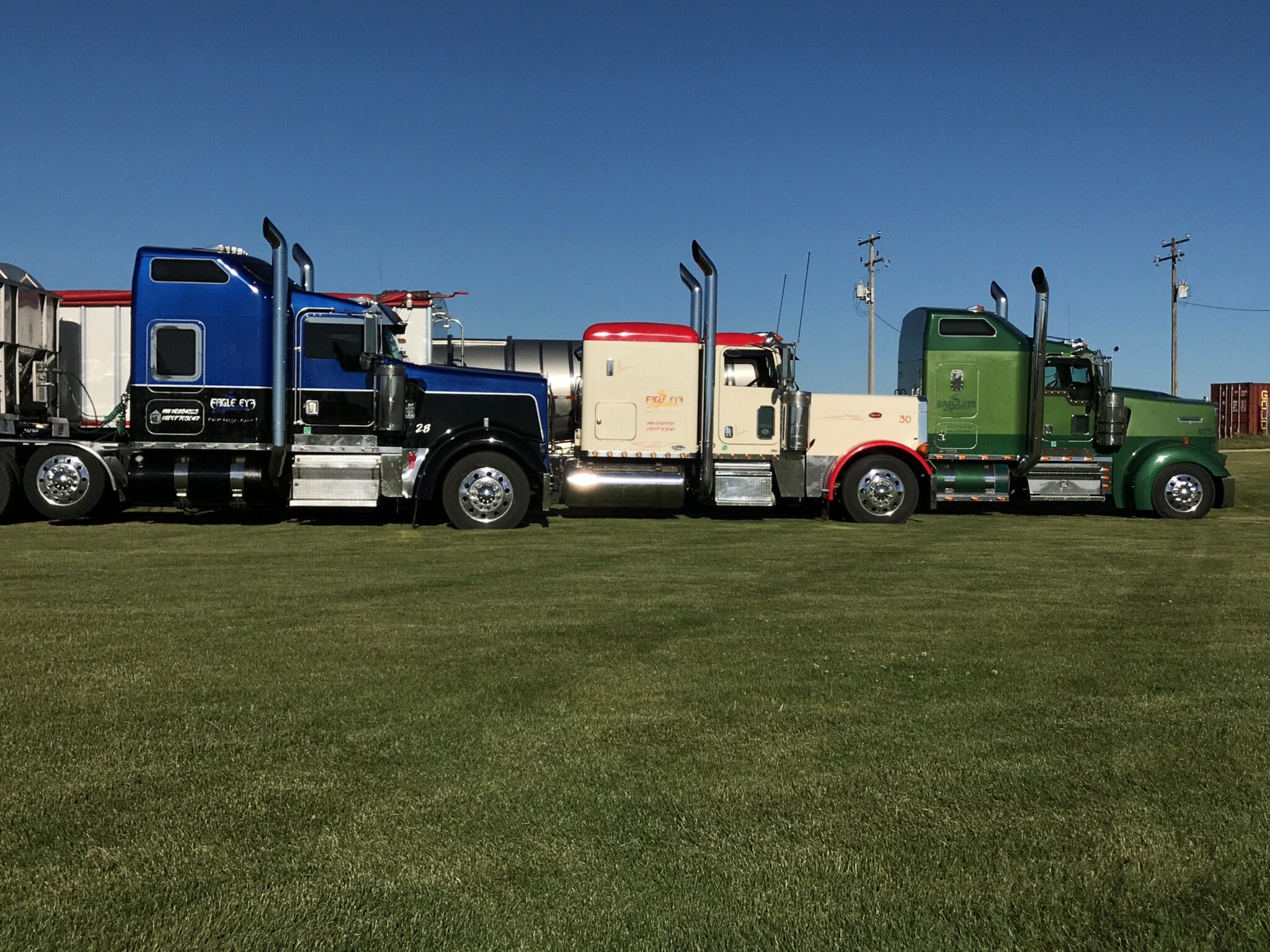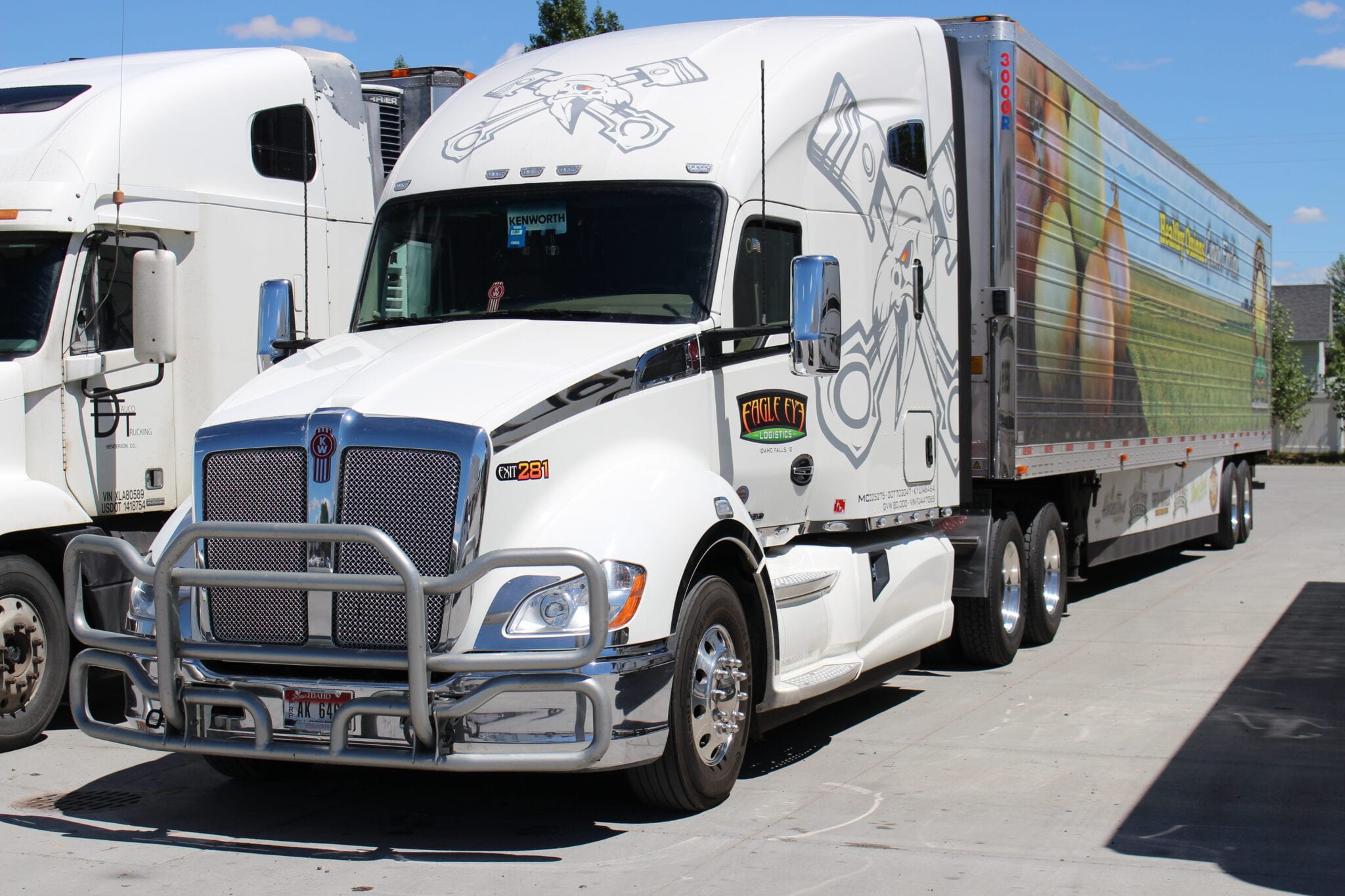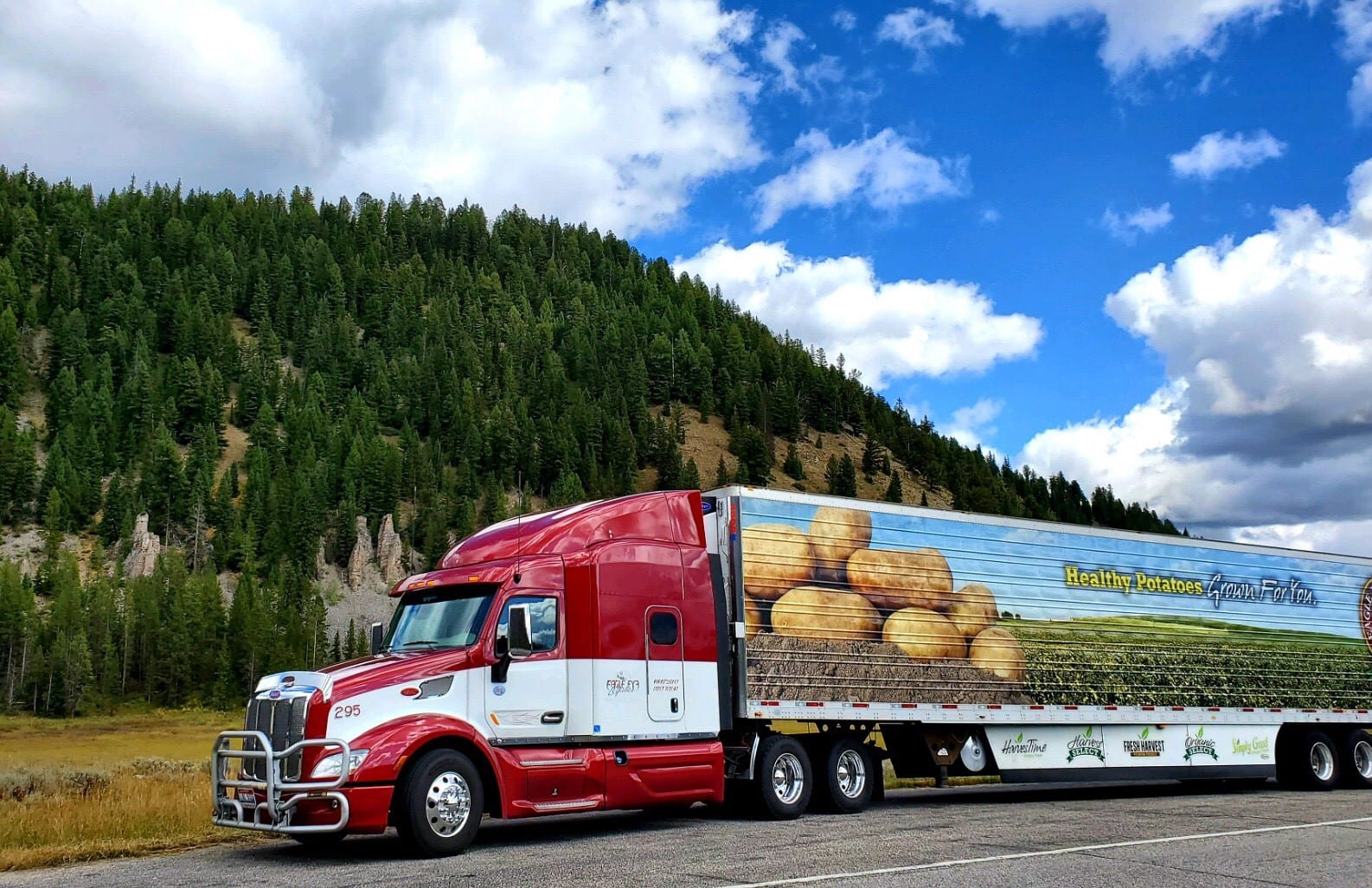 AFFILIATIONS & CERTIFICATIONS