OFFERING COMPETITIVE RATES NATIONWIDE
Take the stress out of managing your freight! Years of understanding and experience in the transportation industry enable us to handle any logistics needs you might face.  As your one stop shop, Eagle Eye Logistics is committed to being your solution for all your transportation needs.
Years of freight management experience, Asset-Based Resources, and an extensive 3PL Partner Network allow us to provide the most cost-effective and efficient logistics solutions to our customers.  Offering competitive benefits and pay allows us to employ a highly skilled team of drivers.  Operating Late Model Peterbilt Trucks that are replaced every 36 months, keeps our drivers operating as efficiently as possible.  We strive to offer the best quality services in load transportation and superior customer service, building lasting partnerships with our loyal customers.
EAGLE EYE LOGISTICS SERVICES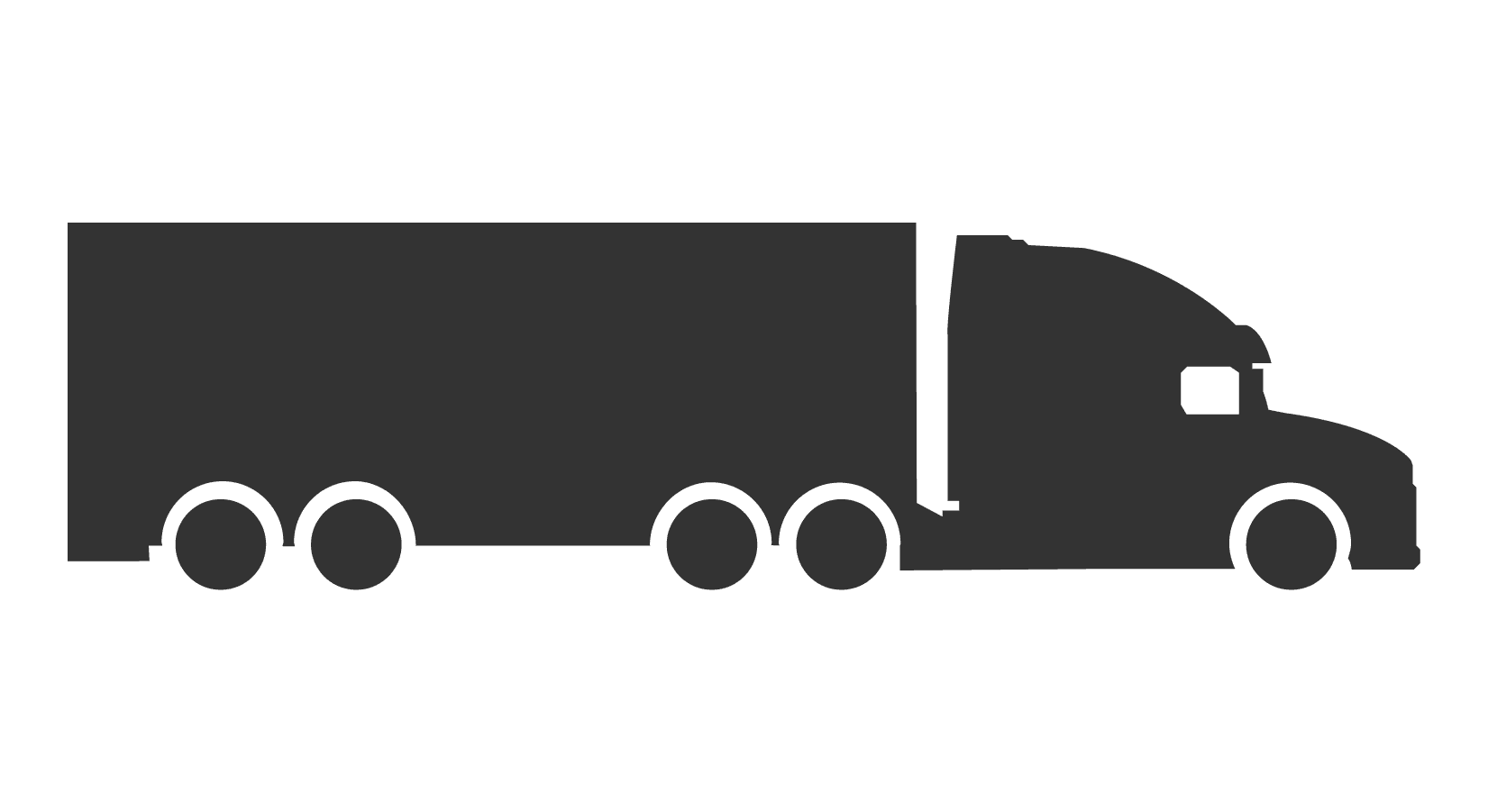 Full Trailer
We specialize in moving full truckloads of temperature-controlled freight, but our team is more than capable of moving any type of freight. Our dedicated brokers and reliable team of carriers allow us to move a wide variety of freight nationwide.
Temp. Controlled
Through years of experience, we understand that having a team you can trust with temperature-controlled loads is important to your success.  Our team can handle all of your temperature-controlled load needs.  We specialize in moving full truckloads of temperature-controlled freight.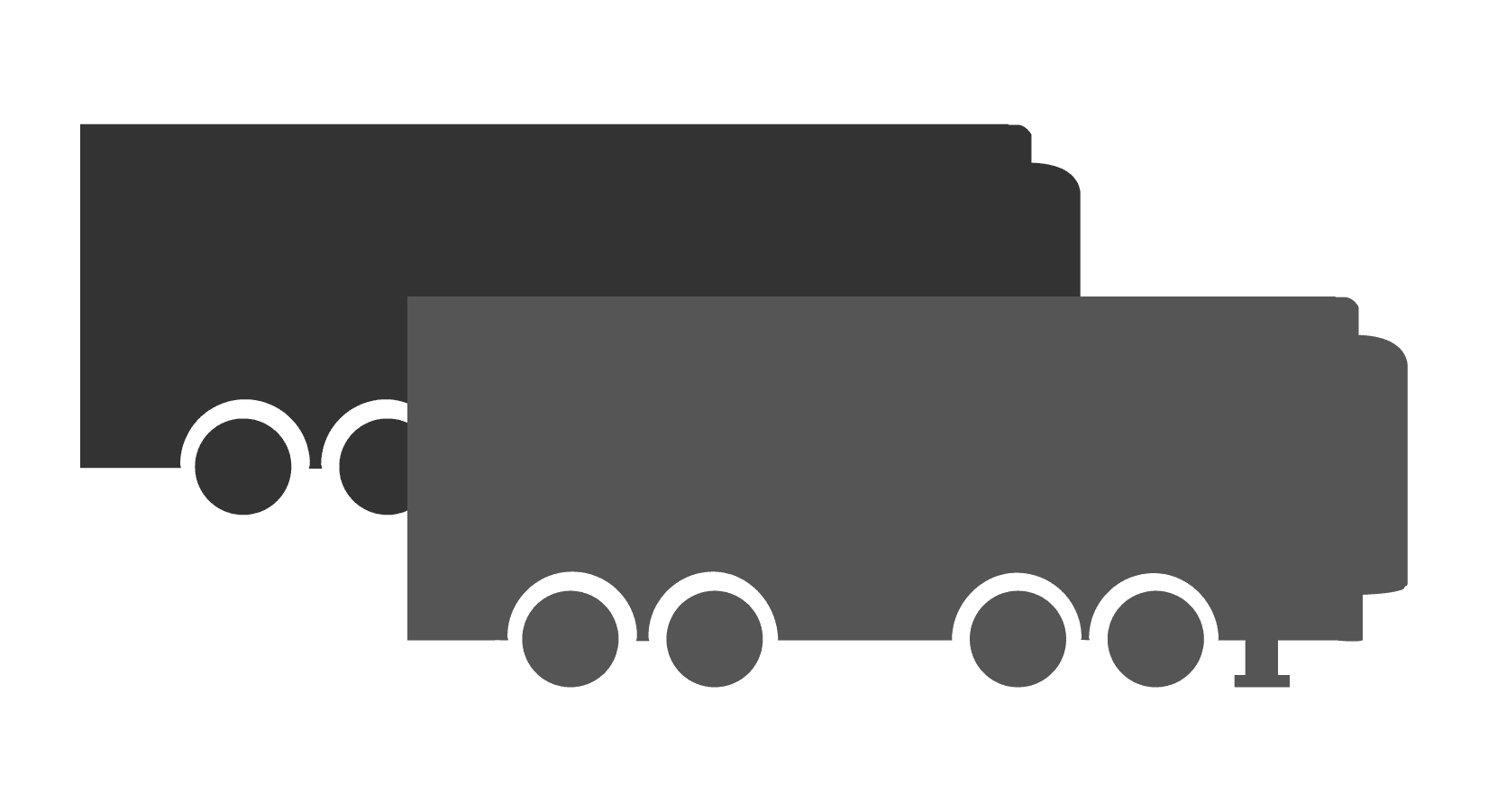 Drop Trailer
By having a large trailer pool, we are able offer trailer drop services where we can drop one (or more) of our trailers at your facility to be loaded according to your time frame.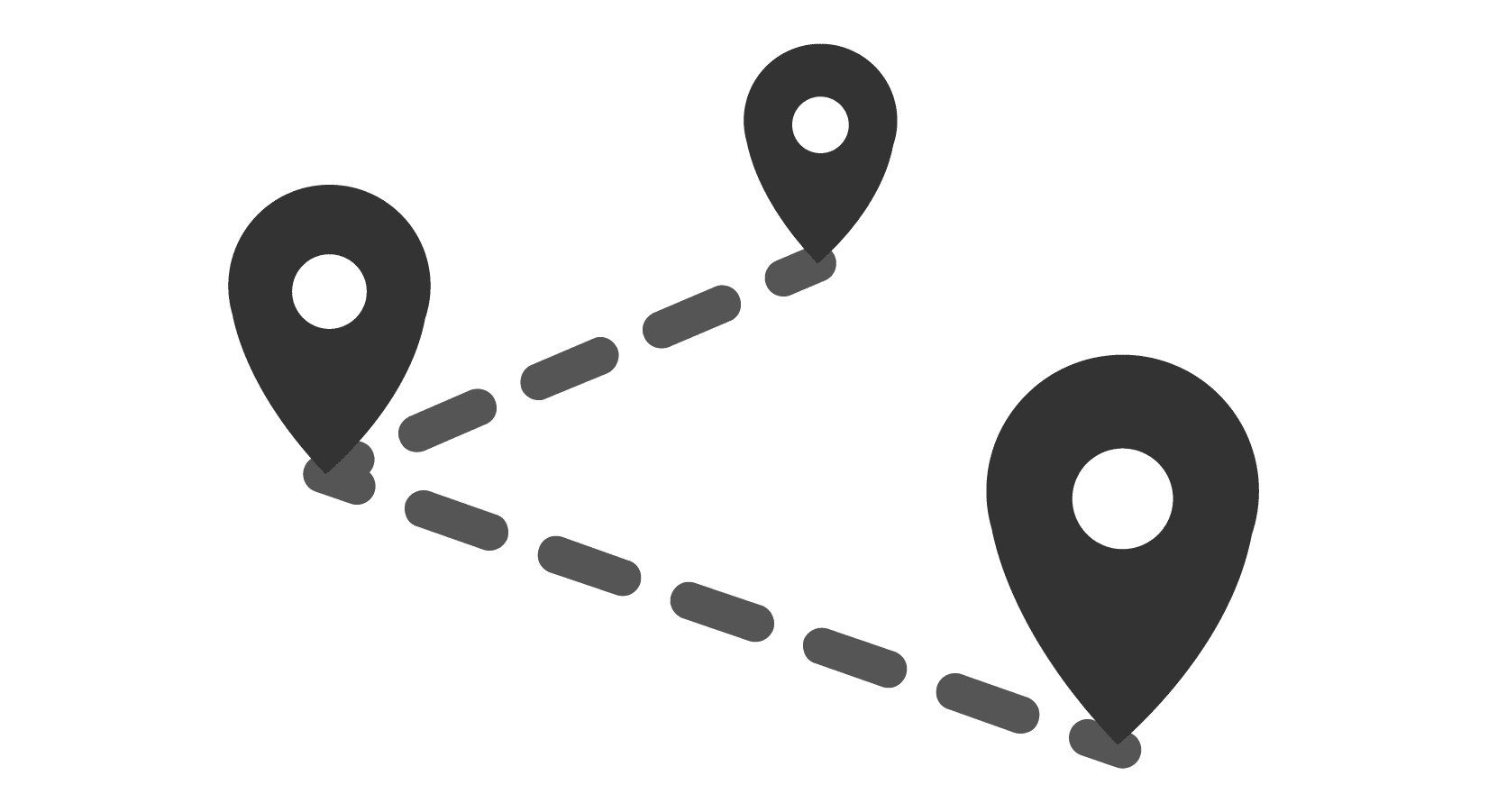 DSD (Multi-Drop)
We offer full drop trailer capabilities nationwide with real-time temp. and geographical tracking.